Student debt in the US is increasingly becoming a national issue, and this issue has morphed into a political topic than a financial one. Students are one of the largest voting groups in the country. Despite that, students do not get as much help as they need from politicians. Different administrations have provided help to the students. The US Department of Education is acting as the country's largest student loan bank since 2010. But the student debt has been growing. It stands at a whopping number of $1.6 Trillion with a 'T.' Students are carrying this heavy burden. And this burden is getting worse with the pandemic, making it difficult to find a job and keep up with the payments. There is a new administration coming to the US. The question is – will the Biden Administration cancel student debt or at least provide some relief to the students? The simple answer to that question is – No one knows for sure. But let us examine all factors involved and try to answer what a Biden Presidency might mean for student loans.
The Biden Presidency
Joe Biden will be sworn in as the President of the United States on January 20th. Democrats control the House of Representatives with a small majority. Democrats will also control the US Senate with recently won Senate elections in Georgia. So, they will have control of all three bodies responsible for passing any bills like student loan forgiveness. A President Biden can also use his executive power to provide relief for students. President-elect Biden did address the student loan issue during the 2020 Presidential campaign.
The Biden plan for student loans
Biden has talked about a $10,000 student loan forgiveness program for each year if students perform eligible service, for up to five years. An estimated figure suggests that this might decimate the debt of roughly fourteen million loan borrowers who owe about $10,000. This won't wipe out the debt for many students as nearly 67% of all students that have loans owe more than $10,000.
This proposal wouldn't affect borrowers with personal student loans. However, he supports creating the discharge of private student debt in bankruptcy easier.
Biden also talked about an income-driven repayment plan, which states that the payments are zero if students make less than $25,00/year. Reduce the payment to 5% from discretionary income from current levels of 10% and 20%.
Biden would also introduce a brand-new student loan program for borrowers who give public service.
Biden also talked about investing $50 billion in workforce training programs by creating partnerships with colleges, universities, etc.
Who benefits the most from the Biden student debt plan?
Any help from the Biden administration will provide much-needed relief to students. Obviously, the bigger, the better. All students that have debt will benefit from Biden's student debt plans. But several African American and other minority students will receive the much-needed relief, given that the student loans are hurting the minority students much more because of the socio-economic conditions. Canceling all student debt would help the ease of African American and other minorities' economic burden.
Pressure from Biden's own party?
Some Democrats are arguing for providing a much broader help for students. They have argued for student loan debt cancellation for up to $50,000 instead of the Biden $10,000 plan. According to the New York Times, there is a clash between Biden and the progressives about the amount of relief. "There are a lot of people who came out to vote in this election who frankly did it as their last shot at seeing whether the government can work for them," said Representative Pramila Jayapal, Democrat of Washington and the chairwoman of the Congressional Progressive Caucus. "If we don't deliver quick relief, it's going to be very difficult to get them back." People who oppose this argue that most Americans who face evictions, legal proceedings, hunger, etc., are not students. They argue that many of these troubled Americans do not have a degree, and their problem is not student loans. They show statistics showing that 70% of current unemployed folks do not have a degree, and 43% didn't attend school.
Conclusion
It is anyone's guess about how the final student debt relief program looks like under Joe Biden. But we can be optimistic that there will be some relief for students as Joe Biden himself and many of his allies have talked about it and pledged it. And Biden and Democrats have the legislative control of the chambers that can pass bills. At Online Masters Colleges (OMC), we root for a big relief program for students from the administration. In the meantime, we have created a financial aid guide that will help students find different ways to fund their higher educational aspirations.
Recent Blog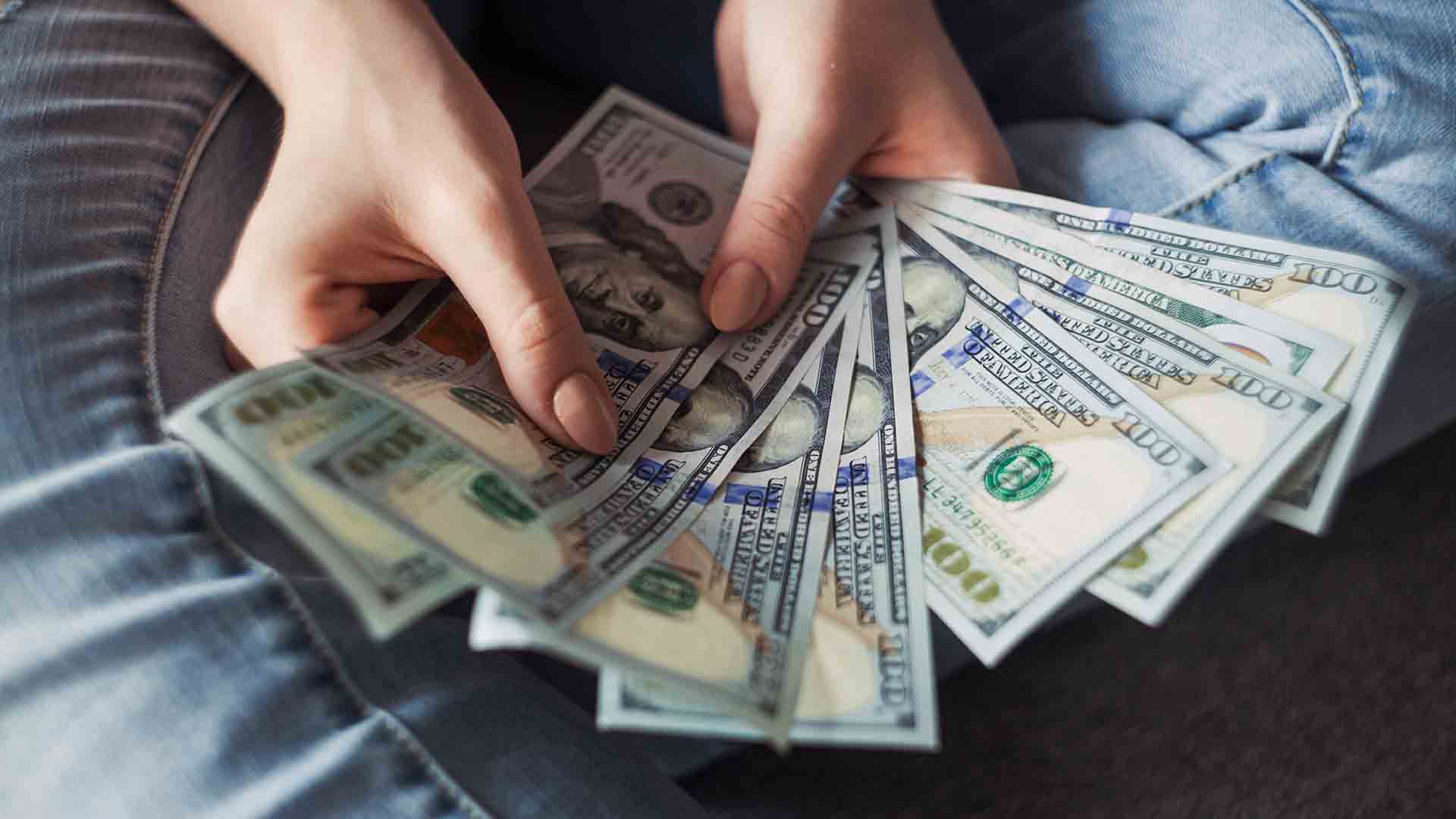 The Fallout of Budget Cuts on Universities
Universities around the United States have faced significant funding cuts because of the COVID-19 outbreak. In California, for example, higher education services have been slashed by $1.7 billion in order to address a $54.3 billion budget deficit. It is no secret that colleges and universities across the country are facing budget cuts. What is a … Read more
Top 25 Jobs for Students on Campus
Attention college students! Are you looking for a way to make some extra money? If so, consider working on campus. There are many great work-study jobs available that will allow you to gain experience in your desired field and make some money too. This blog post highlights 25 of the best work-study jobs on campus. … Read more