There have been a ton of reviews about the 2021 MacBook pro, garnering rave reviews about how good it is and how the tech-heads of the industry have been going gaga over it. But there is not much written about it from a student's perspective. This article tries to look into that realm. So, in a conscious effort, this article will approach this write-up to be more of a functional take on the day-to-day usage of the 2021 MacBook pro.
So, when I was setting myself up thinking how I should approach this article, I thought about what the students would look forward to in a laptop and how the 2021 MacBook Pro would fare in those categories. Hence, this article would be a breakdown of such categories and see how the 2021 MacBook pro fares in each one of them.
What students generally look forward to in a laptop:
Display: The 2021 MacBook Pro display is mini-LED almost 4K panels. It belts out a massively impressive very bright 1600 nits display when you are watching HDR content. The sides of the display panel are skinny, giving it a great modern industrial look. It is a very contrasty display as well. Which makes watching videos a treat. Also, the 120 Hertz refresh rate makes surfing and browsing a charm. So, in one word the display on the MacBook Pro is awesome. So, ticks the box for the students.
Performance: A lot has been spoken about the performance of the apple M1 silicones. It is crazy fast and might be overkill for a lot of us. It handles everything that you can throw at it without a sweat. In raw performance, you cannot find a better laptop than the 2021 Apple MacBook. Be it the 8 core or the 10 core (Pro vs Max), they both pack a punch and a devastating one at that.
Ports: The ports return to the 2021 MacBook. Students would love the fact that they can quickly connect to a projector or an external monitor via an HDMI port. One less dongle is needed and that is very convenient. The Headphone Jack now supports high impedance headphones. So, it's great for you students in general and audiophiles in particular. It now also, comes with the sd card reader which is great to download pictures directly to the laptop for editing, etc. Also, the MagSafe charging connector makes a return. Also, Thunderbolt 4 ports make a return, three at that.
Multimedia Experience: Thanks to the room-filling six-speaker system and advanced algorithms, MacBook Pro supports spatial audio when playing music or video with Dolby Atmos, creating a sophisticated, three-dimensional soundstage. Combining that with the great display, it is a treat to consume multimedia content.
Front Facing Camera: The front-facing camera is noticeably better at 1080p. This will help students to look good on zoom meetings which have become a part of life in these times. It would also help them take online interviews. A must-have for students.
Keyboard: The new magic keyboard comes with the tactile feel of a mechanical keyboard far better than any other keyboard in the market. The MacBook does not have touch bars anymore, which is being hailed by the tech community in general. If they have the aptitude students can type fast with this keyboard. Again, ticks the box for the student.
Multitasking: The 2021 MacBook comes with a minimum of 16 GB RAM. This gives a lot of room for students to work on multiple open apps at a time. If you are doing research work, you can work with a lot of apps and a lot of open browser tabs, etc. Super convenient for students. Also, if you ever feel the need to, it might help with the occasional gaming binges.
Battery Life: It would be safe to say that this is a whole day laptop. It takes a lot to kill the laptop in a day with all that you can throw at it. This is the most efficient chip that is there in the industry. A big plus for the students.
Weight: Apart from the price, which might keep a student away from these laptops is the weight. This is not a very light laptop, if weight is a concern, then keep away from it. The MacBook does have a bit of heft to them.
So which students are these suited for the most: Any student would just love to have the 2021 MacBook. But with the raw processing power that the MacBook possesses, they could be a bit overkill for most of us, but computer science students or students who are content creators or creative course students and students who are tech enthusiasts would make the most out of these MacBook's!
The 2021 MacBook has huge processing power. It is a very capable machine that is future-proof. This can handle anything that one can throw at it. But, if you are a current M1 MacBook pro-2020 user, then you might just want to hold on to it for a bit longer because it is still a very capable laptop. But if you are coming from an intel chip-based MacBook pros from a previous generation, then it would be a huge leap. Your needs might not be enough to make the new 2021 MacBook pro sweat, but knowing you have reserve power gives you a sense of calm and keeps your machine future-proof. The negative things that can be said about this laptop are the pricing and the app eco-system not yet fully evolved to take advantage of the processing prowess of this laptop. The latter would anyways be addressed over time. So, if pricing is not a hindrance, then this laptop comes highly recommended.
Amit Karmakar is an IT professional, with around 20 years of experience primarily in banking technologies and data science. In his spare time, Amit loves writing about technology, flash photography and other subjects close to his heart. He is an occasional contributor to our site.
Recent Blog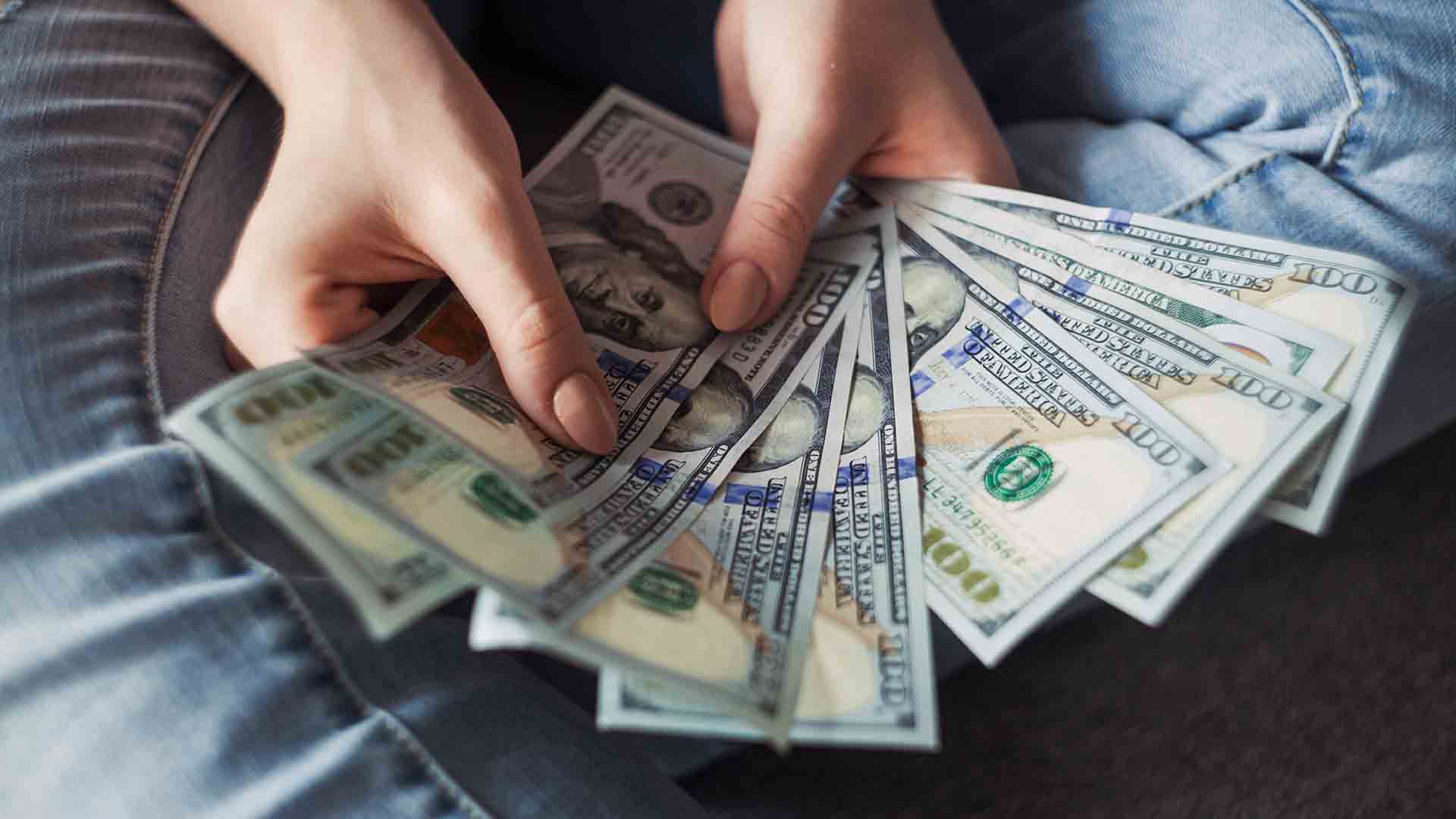 The Fallout of Budget Cuts on Universities
Universities around the United States have faced significant funding cuts because of the COVID-19 outbreak. In California, for example, higher education services have been slashed by $1.7 billion in order to address a $54.3 billion budget deficit. It is no secret that colleges and universities across the country are facing budget cuts. What is a … Read more
Top 25 Jobs for Students on Campus
Attention college students! Are you looking for a way to make some extra money? If so, consider working on campus. There are many great work-study jobs available that will allow you to gain experience in your desired field and make some money too. This blog post highlights 25 of the best work-study jobs on campus. … Read more