Graduate School Scholarships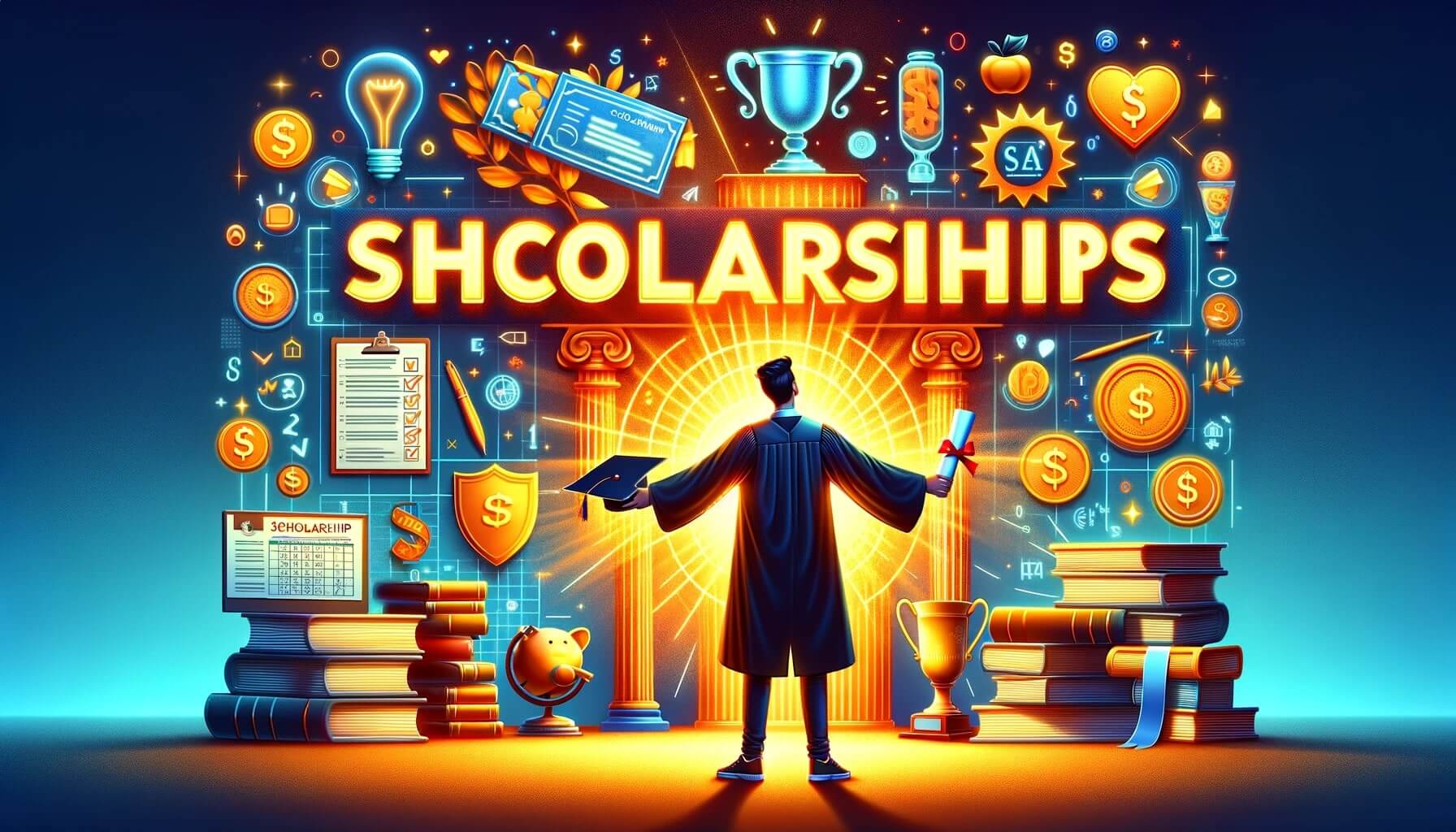 Graduate education is costly. The National Center for Education Statistics (NCES) reports an average cost of $20,368 for a graduate degree from a public university. Fortunately, graduate school scholarships can cover all or part of the total cost for your degree. Your university can be a great source for scholarships. There are abundant graduate school scholarships through the private sector, national organizations, and industry-related associations. To help you find the right scholarship for your degree, we've listed the top and most-popular scholarships and how to apply for them. Learn about timelines for scholarship applications and what goes into them.
---
Graduate Scholarships by the Numbers
Borrowing money for graduate school is no substitute for a scholarship, which does not require repayment. The Center for American Progress reports that more than $37 billion have been borrowed by graduate students, creating the nation more than $1.4 trillion in debt. Counterbalancing the loans, Debt.org reports that an estimated $53 billion in scholarships are awarded by the US Department of Education and private sources each year.
One of the best places to find a scholarship is at your university. More than 70 percent of scholarships come directly from the institution. The following factors may organize graduate school scholarships:
Major
Professional orientation
Gender
Minority Status
Veteran Status, and more.
Merit-based graduate school scholarships may be based on the applicant's exemplary professional and public service experience, academic performance, and promise. Need-based scholarships are determined by factors such as student income, family participation, and tuition costs.
---
How to apply for Graduate School Scholarships
The process for obtaining a scholarship begins with the search. We've done a lot of work for you already. Be sure to apply to as many scholarships for which you qualify. Here is a timeline for landing graduate school scholarships.
January through July
Gain acceptance to graduate school.
August
Perform a comprehensive scholarship search
September
Visit websites of scholarship-granting institutions to gather application requirements. Note application deadlines for every institution.
November
Take all required graduate school admission exams if the scholarship requires them.
December
Organize applications for scholarships for graduate students by the deadline, tackling the earliest ones first.
January
Compile the supporting documents required for your application (test scores, essays, transcripts, recommendation letters).
February
Contact former professors and round up recommendation letters.
March
Complete personal essays required for the scholarship application. Personalize essays for each granting institution.
April
Begin submitting applications for scholarships with deadlines this month.
May
Continue applications to scholarships with May deadlines.
April-June
Double-check with the scholarship organization to ensure your application is complete and accepted.
July
Arrange and conduct on-site, telephone, or online interviews if required. That's it. Now it's time for the waiting game.
---
Most Popular Graduate School Scholarships
---
Top 10 Graduate School Scholarships – Details
---
FAQs about Graduate School Scholarships
Q: Are there tips for how to apply for scholarships for graduate school?
A: Apply early and apply to as many scholarships for which you're qualified. Seek all scholarships, including those from public and private organizations. There is no law restricting you to one scholarship!
Q: Can anyone get scholarships for grad school?
A: There are plenty of niches to explore, including those serving your chosen profession. Everyone can apply based on their major and career aspirations. But getting one depends on your academic strength, experience, financial need, and other factors.
Q: Are there scholarships for graduate students beyond their master's degree?
A: Yes! There are graduate school scholarships for students seeking a Masters of Business Administration degree (MBA) or Ph.D. Some scholarships support all of these degrees.
Q: Are there scholarships for studying abroad?
A: Some of the most-prestigious scholarships award qualified students one-year residencies, travel costs, tuition, and room and board. Your university may have study-abroad arrangements with partner schools overseas.
Q: Do scholarships require service after graduation?
A: Check before you apply. Typically scholarships from federal agencies require a one- or two-year commitment to work within their organization. Service requirements may be particularly true in education, technology, and finance.
Q: Do universities have their own scholarships?
A: Yes, and you should investigate school resources. There are often university scholarships granted by the entire university as well as those offered by the graduate school or the grad program itself.
---
Additional Resources for Graduate School Scholarships
In addition, Online Masters Colleges provides expert advice on how to avoid Scholarship Scams.
---