Leadership is a difficult but important skill to master. There are many ways to be an effective leader, but the best way is usually the one that feels natural for you. People-centric strategies are an important part of leadership because they allow you to better understand your employees and how they feel about certain aspects of their jobs. These strategies can help you build trust with your team and get them more invested in the company's goals. In this blog post, we will explore the qualities of an effective leader and how they can be achieved through three key people-centric strategies.
Great leaders are good listeners
Listening is a skill that is often overlooked in the world of leadership. Listening to your employees, customers, and stakeholders can help you stay on top of what they need. It also helps you know when they are unhappy with something you have done or not done. Listening to feedback can help you make changes to your company that will make it more successful in the future.
Listening should be a part of everyday life, but it becomes even more important when you are a leader. Great leaders learn how to juggle between different forms of listening, knowing when to use which one of them:
-Active listening, which is when you are really paying attention and asking questions
-Passive listening, which is when you are only half-listening
-Avoidant listening, which is when you are not even trying to listen at all.
Great leaders show empathy for their team members
Empathy is the ability to understand and share the feelings of another person. Leaders must understand that their team members have different ways of thinking and working. They must be able to understand where they are coming from and what they need to do their job effectively. The best leaders are those who can show empathy for their team members. They need to be able to put themselves in the shoes of their team member and see the world through their eyes.
Leaders should always keep in mind that people are different and have different needs. Some people need more encouragement, some need more discipline, and some need more support. Leaders should be aware of these differences so they can provide what their team members need to get the job done successfully.
Empathy is also crucial for leaders because it helps them make decisions that are in the best interest of their team members and the company.
Great leaders are open and honest in communication
Communication is one of the most essential skills for leaders to have. It is also one of the most challenging skills to master. Great leaders know that communication is a two-way street. They know that their employees are not just receivers but also contributors to their company's success. Leaders should not be afraid to share their thoughts with their employees. It is important to be open and honest with your employees because they are the ones who will make your company successful.
Transparency is a critical factor in any healthy organization. If you are transparent with your employees, you will have a better chance of success. Leaders must be clear if and when they cannot communicate and communicate what they can when they can. They should be sure to communicate both successes and challenges to boost morale.
To put it mildly, providing leadership during a significant upheaval and ambiguity is difficult. You can weather the ebbs and flows that impact your organization if you focus on your most important asset, which is your people. In addition, you will be able to accomplish more for your organization because of these strategies. Try them and see how they bring about good change.
Like this article? There's more from where this came! Check out our other interesting topics and what experts have to say on critical issues every student or working professional must understand. You can also look up our resources and guides on GRE, GMAT, Scholarships, Accreditation, and more for essential information. If you are interested in leadership and communication, read about the Masters in Organizational Leadership, Educational Leadership, Communication, English, Journalism, Linguistics, Creative Writing, Political Communication, Public Relations, or Strategic Communication.
Stephen is a highly-skilled, professional digital marketer with over a decade of experience planning, developing, and implementing effective digital marketing campaigns as an in-house marketing specialist.
Recent Blog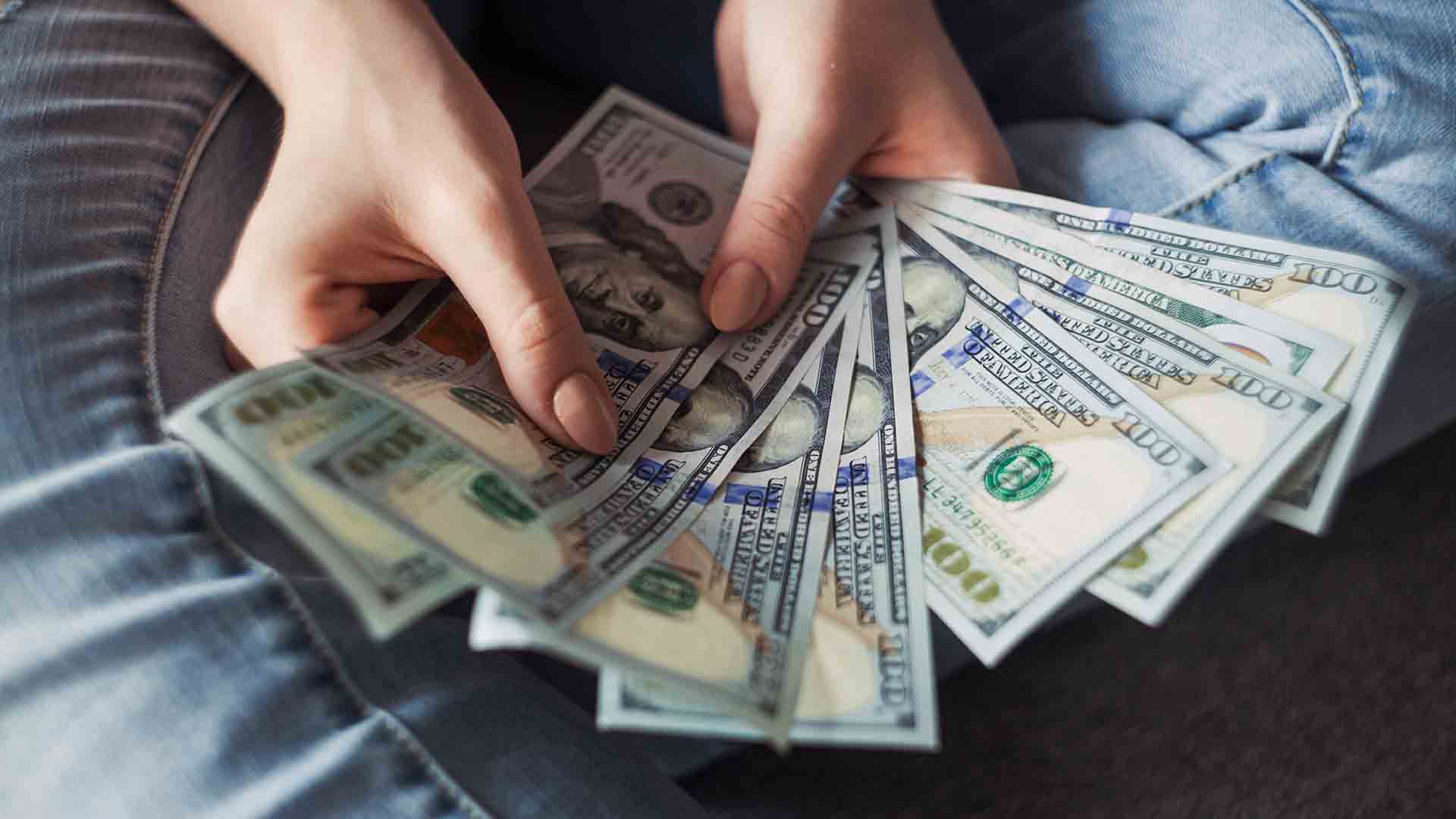 The Fallout of Budget Cuts on Universities
Universities around the United States have faced significant funding cuts because of the COVID-19 outbreak. In California, for example, higher education services have been slashed by $1.7 billion in order to address a $54.3 billion budget deficit. It is no secret that colleges and universities across the country are facing budget cuts. What is a … Read more
Top 25 Jobs for Students on Campus
Attention college students! Are you looking for a way to make some extra money? If so, consider working on campus. There are many great work-study jobs available that will allow you to gain experience in your desired field and make some money too. This blog post highlights 25 of the best work-study jobs on campus. … Read more