A third of all students are now enrolled in at least one online course, demonstrating the rising popularity of online education. Given the many advantages of online learning, such as flexibility and affordability, it is simple to comprehend why prospective students find distance learning so alluring.
While online students enjoy many of the same advantages as their on-campus peers, some students worry that networking in a virtual environment will be more challenging, if not impossible. Given how vital networking is to career success, students have every reason to be concerned because studies show that professional connections account for 85% of job placements. Thankfully, networking is feasible for online students. Distance learners can expand their professional networks even without the in-person interactions that take place in conventional classroom settings by adopting a different strategy.
Why should you network in grad school?
In graduate school, networking is crucial for both online and traditional students. You will be surrounded by classmates, teachers, and alums who have similar interests to your own while also possessing knowledge, contacts, and experience that will probably complement your own while you are a student. Developing an extensive network of business contacts early in your career can be very beneficial as you move through the workforce. While many jobs in today's workforce are filled due to professional connections, frequently interacting with people in your field or related fields can inspire new ideas and benefit you from others' experiences.
Even though there are typically fewer opportunities for in-person interactions in online courses, it is still possible to establish significant and lasting relationships in a virtual learning environment. Here are five practical methods to help you grow your network while taking online courses:
Be the first
In an online course, networking can be initiated similarly to traditional in-person classes by introducing yourself and making an effort to connect with others. Take the initiative to introduce yourself and include personal details that are still pertinent, such as your job title, industry, desired degree, and reasons why you want to take the course. Don't be afraid to introduce yourself and talk about other personal details, like your hobbies or extracurricular activities, to help break the ice. You might discover that you and your classmates share common interests, allowing you to connect. Being the first to say hello is the first step in building relationships in an online course, just like in conventional classrooms.
Stay active in class
By asking questions, offering assistance, and contributing ideas, actively participate in class discussions with your peers and the professors. You might be surprised at how quickly you begin to make friends and form enduring relationships. You'll soon develop an online persona and share your knowledge and opinions. Your classmates will remember you if you consistently post insightful content, and they'll be more likely to get in touch with you later in the semester. You can also participate in forums by regularly asking and answering questions to build relationships with fellow students. Start your own thread if you can't find the answers to your questions in the current discussions.
Meet people in person or online
Maintaining connections with professors and classmates online is a successful strategy. However, face-to-face conversation, whether in person or via video call, can occasionally spark new ideas and opportunities for teamwork. When possible, schedule meetings with your professors or other nearby students if you live close to the campus. Try contacting your classmates to see if they live nearby and then arrange to meet up with them for a quick coffee or a study session. Meeting someone outside of the classroom might open doors you wouldn't have otherwise, but virtual connections are just as valuable in the absence of in-person meetings.
Another way to build excellent connections is to look for local events where industry leaders will speak. You'll probably run into like-minded people you can talk to about subjects related to your field of study. These in-person encounters with experts in your field will broaden your network and leave a more lasting impression.
Create and maintain a strong online presence
Engaging with classmates on other websites is another way to establish connections while being apart. A robust online presence is essential for distance learners to build relationships with their instructors and classmates. Also, be sure to present yourself in the best and most professional way possible, just as you would in person.
Create social media accounts or a LinkedIn account if you don't already have one, and make sure your profiles are accurate, current, and comprehensive. Keep them updated with all your educational and professional experiences. Your profile should change over time as your career does. Update your work and educational histories regularly when there's a significant change in your professional or academic life. After adding your classmates to your network on LinkedIn, you can stay in touch with them and discuss career options with them long after your online course has ended. But be specific in your connection requests and personal messages rather than relying on LinkedIn's default message, which demonstrates that you are unwilling to put in the effort to forge a genuine connection.
Keep in touch
Creating a network of professionals is just the start. If you never communicate with any social media connections, having an extensive network isn't much use. You must find ways to stay in touch with your contacts frequently if you want to benefit from your professional network fully. Maintaining contact with your connections enables you to create deeper connections.
Make time each month or every two months to get in touch with your contacts. Think about recommending a webinar on a related topic you found interesting or occasionally sharing an interesting article with a connection that brought them to mind. Or congratulate them if you see exciting news about their business published or if you notice that they recently started a new job or assumed more responsibility at their current employer. These little deeds can make a big difference in maintaining relationships. Moreover, staying in touch with your network contacts is critical if you're actively looking for work or career advice.
You can help yourself and others by prioritizing relationship-building. Having a brief conversation or making a new acquaintance could be all it takes to land a new job or get the promotion you've been eyeing. But you won't know unless you get out there and start connecting with people.
Like this article? There's more from where this came! Check out our other interesting topics and what experts have to say on critical issues every student or working professional must understand. You can also look up our resources and guides on GRE, GMAT, Scholarships, Accreditation, and more for essential information. If you are interested in leadership and communication, read about the Masters in Organizational Leadership, Educational Leadership, Communication, English, Journalism, Linguistics, Creative Writing, Political Communication, Public Relations, or Strategic Communication.
Tyler is an SEO specialist with years of experience building and implementing strategies focused on content-driven SEO, and email marketing, for small to medium-sized businesses.
Recent Blog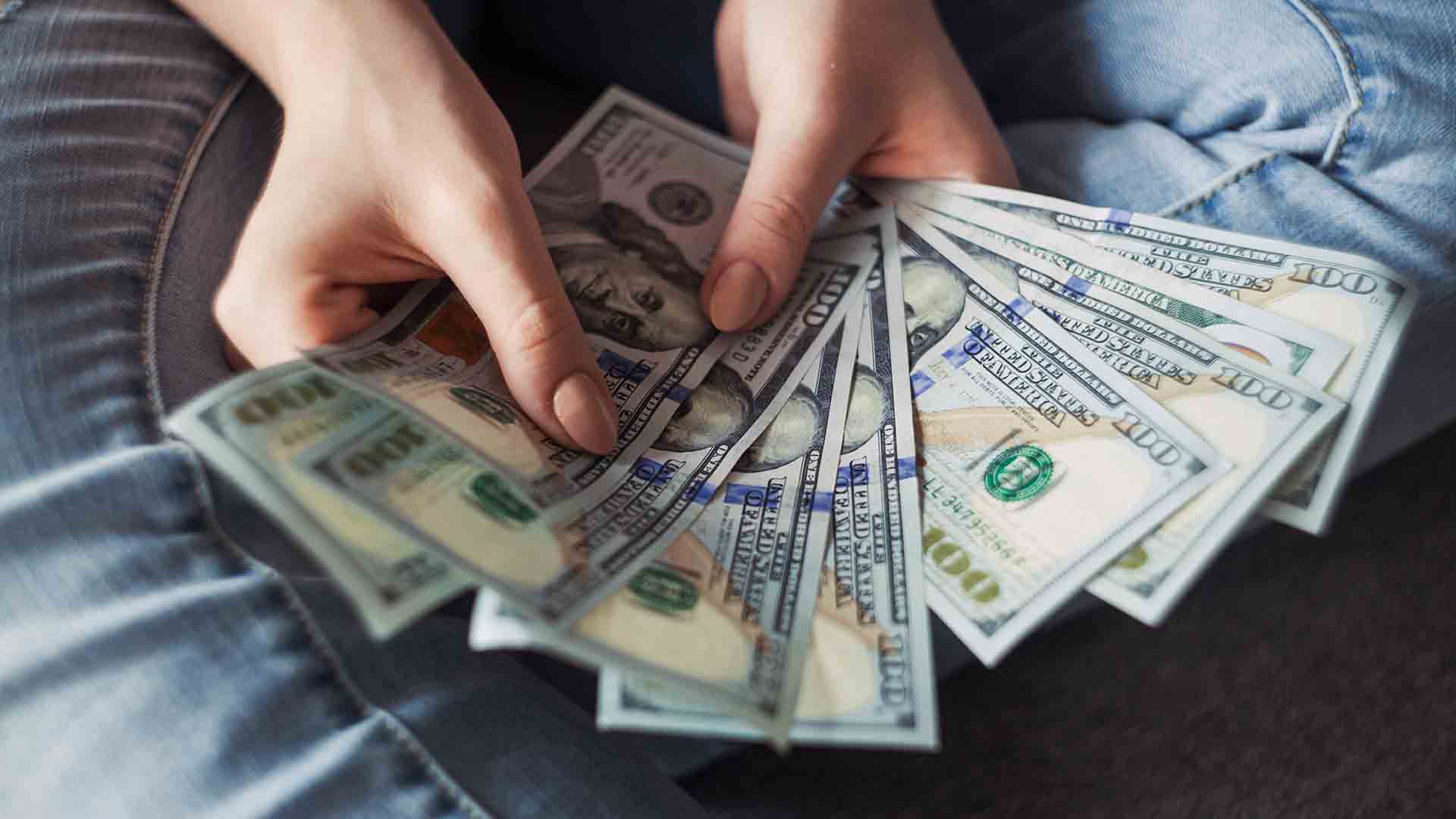 The Fallout of Budget Cuts on Universities
Universities around the United States have faced significant funding cuts because of the COVID-19 outbreak. In California, for example, higher education services have been slashed by $1.7 billion in order to address a $54.3 billion budget deficit. It is no secret that colleges and universities across the country are facing budget cuts. What is a … Read more
Top 25 Jobs for Students on Campus
Attention college students! Are you looking for a way to make some extra money? If so, consider working on campus. There are many great work-study jobs available that will allow you to gain experience in your desired field and make some money too. This blog post highlights 25 of the best work-study jobs on campus. … Read more