In 2020, the Corona pandemic has affected most sectors globally, with Education among the most affected. The current crisis forced the schools to close and the students to remain at home. There is no wonder that students are physically and emotionally exhausted in this epidemic.
Future of Learning
Most people believe a different, new hybrid education model with significant advantages will emerge. "The implementation of IT in schooling is rapidly becoming more in demand and that online Education can eventually become an essential part of school education," according to Wang Tao, the Vice President of Tencent Cloud and Vice President of Tencent Education.
Although many parents are more aware of the traditional, brick-and-mortar public school's processes and routines, online schools deliver good quality education programs with attractive differences.
Why Go for Online School Learning?
The choice of an alternative to home-school Education is not for all people before the Covid-19 crisis. Although the COVID-19 infection rates vary in different countries, more than 1.2 billion children across 186 countries worldwide are reportedly affected by school closures owing to the pandemic.
In most schools and scenarios, students can start their respective academic years by developing online classes instead of wasting time due to a delay in school reopening.
The number of users enrolled in Online Education is booming in the world. The benefits are likely to become more distinct for full-time students and more casual 'home learners' now who make use of most of the same technologies.
The online school is a convenient and centrally located place to study. Although many fundamental similarities exist between traditional school education and online schooling, e-school offers many benefits that conventional school education does not provide.
While families list a variety of factors to quit their prior school or study method employed, they quickly recognize seven main benefits to engage in a virtual school (also known as online-, cyber-, and e-school).
Here are the 7 key benefits of online schools:
1. Effective Technology to Sharpen Digital Skills
You will improve your digital skills in the most sophisticated online learning technology. Also, students can enhance their knowledge and learning skills in their chosen area of study. You will be confident and highly productive as you continue to learn and study in an online world, through interactive online tools like online testing, homework drop-out boxes, video conferencing, e-mails to faculty and classmates, and faculty video presentations.
2. Outstanding Life Skills Preparation
The aspiring athletes, actors, artists, and those heavily involved in extracurricular activities often face challenges with traditional brick and mortar schools to find the right balance amongst those schools and their interests.
Many students spend considerable time traveling, practicing, and other requirements to achieve their objectives in such situations. Online school students are better able to develop their motivation, self-restraint, time management, and practical computer skills — making it much easier to transit to the classroom or online college experience.
3. Flexible Schedules
Online schools make learning convenient and offer flexible schedules that suit school to every student— rather than fitting the student to the school.
The flexible schedule often helps graduates to move at their own pace even for Master's degree programs. Check out Online Masters Colleges for the best online Master's Degree in Education.
4. Easily Accessible
The e-learning technique only requires speedy internet, computers, and mobile devices. Unlike physical classes, when you attend online sessions, the participation is as quick as opening your laptop or tablet. Students can even record their courses for later use.
5. Less Stress and Feasible Intensity
Online schools offer a stress-free school experience to achieve your academic career and goals best. Students can have a quick conversation with top-trained instructors regularly whenever they need assistance, which can reduce the right amount of stress immediately. Students from online schools can study at airports, their bedrooms, their parents' offices, wherever they feel, and learn the best.
6. Effective Time Management
The online school offers a safe atmosphere for working people who wish to reconcile jobs and families with the new challenges of going back to school. You can save hours per week, and that's just the start, not needing to go back and forth between classes on the campus. Going back to school strengthens your abilities in time management as you need to be disciplined and practiced.
7. Less Overwhelming
Online schools – it's sure to be an academic lifeline for many students who have to approach school differently because of various circumstances and deserve the chance to thrive in the pursuit of their higher studies. With this, online school teachers may customize activities to their specific preferences, include extra resources, and schedule a time to speak to each pupil.
According to the National Institute of Mental Health, 74% of people suffer from speech anxiety. Online schooling helps them to foster better class participation.
By the Way:
Online schools deliver the latest of the traditional and digital environment to pupils. Also, ensure a trusted security suite with parental controls to support their child's e-learning.
Many students report that they have more family spending time and stronger bonds never before. Online schooling allows students to explore the incredible world of Online Education, thus increasing the employability of many students.
Recent Blog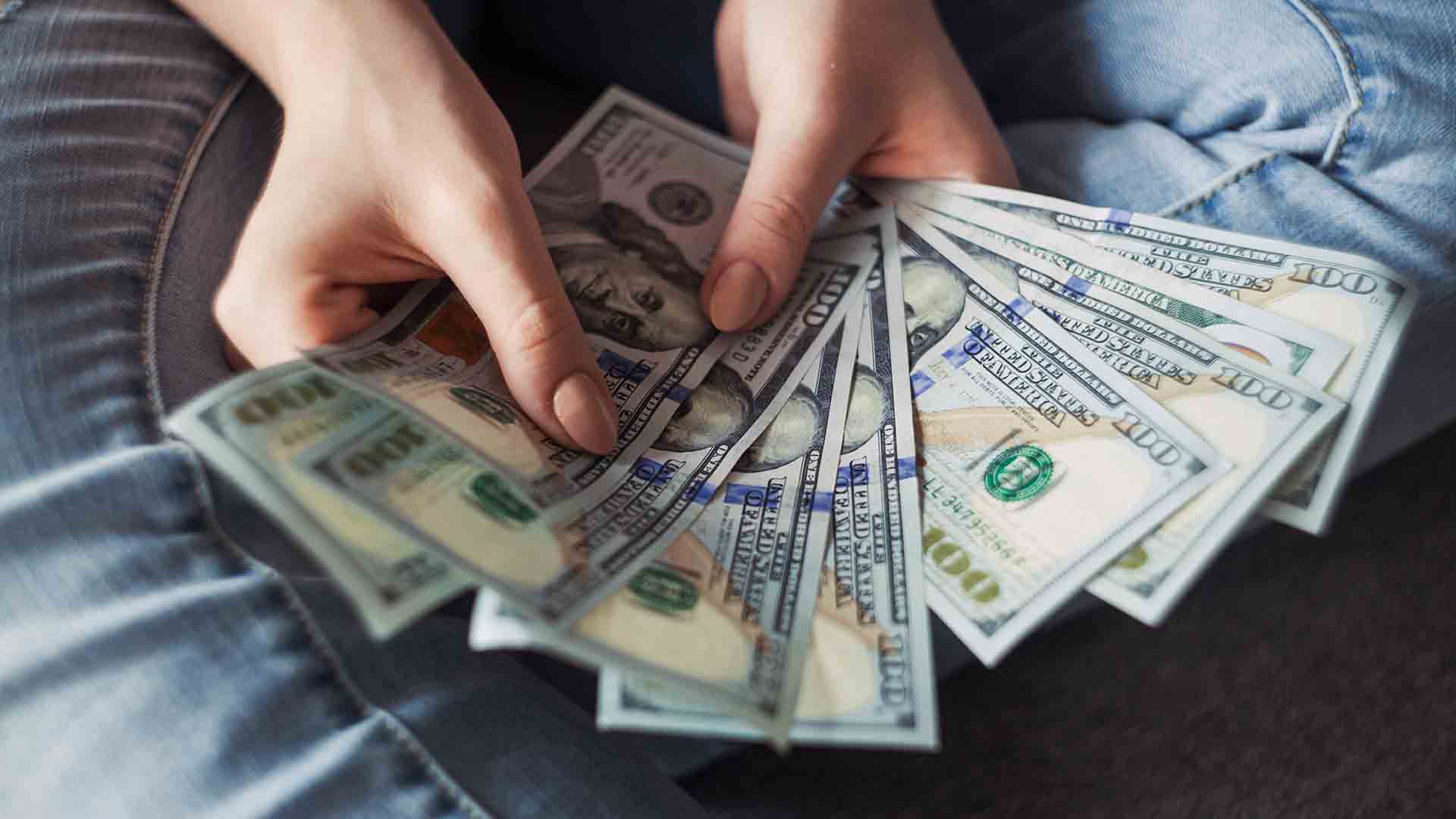 The Fallout of Budget Cuts on Universities
Universities around the United States have faced significant funding cuts because of the COVID-19 outbreak. In California, for example, higher education services have been slashed by $1.7 billion in order to address a $54.3 billion budget deficit. It is no secret that colleges and universities across the country are facing budget cuts. What is a … Read more
Top 25 Jobs for Students on Campus
Attention college students! Are you looking for a way to make some extra money? If so, consider working on campus. There are many great work-study jobs available that will allow you to gain experience in your desired field and make some money too. This blog post highlights 25 of the best work-study jobs on campus. … Read more