Although community medical clinics and awareness campaigns that encourage healthy living may come to mind when thinking of public health, these are only a tiny portion of the field. Instead, public health professionals are involved in all aspects of public life, from developing public policy to assisting refugees in integrating into new communities. The field requires creative leaders with a population health perspective who are aware of the challenges currently facing patients, practitioners, and policymakers and can use emerging technologies to address health disparities affecting local and global communities. There will never be a shortage of qualified public health professionals because most of the world has now personally experienced a public health crisis in the form of COVID-19. A master's degree in public health may be the best route to take if you want to become one of those leaders.
What is the Master in Public Health?
A Online Masters in Public Health or MPH is a professional, graduate-level degree that teaches students how to effectively safeguard and enhance population health globally, with broad application in various fields and occupations. You will learn how to promote better health and wellness through education and research, focus on a wide range of public health issues, and work to improve the economic, social, and environmental health of communities.
Gaining an MPH will help you understand the problems affecting communities all over the world and how to address them through community partnerships, new public health policies, and services, research, or educational programming. A masters in public health teaches students how to measure and analyze the spread of diseases (epidemiology), manage healthcare services and plan healthcare, and critically consider social and cultural factors that impact health.
Benefits of Studying Public Health
In general, people who want to study public health are very motivated. Many people who are qualified for the job sincerely desire to make a significant difference in the lives of entire communities. Students can address some of the most critical threats to individual health and society at large by studying public health. Graduates with public health degrees, in particular, have many opportunities to work for different public health organizations and gain experience in the field, opening the door to potential solutions to these issues.
Because it can be challenging to define the field of public health, careers in it may be misunderstood. The provision of medical care outside a hospital setting and within a community is one aspect of public health. On the other hand, public health can refer to initiatives to stop epidemics, enhance the health of entire nations, and have global implications in different contexts.
Common Career Options for Masters in Public Health Graduates
You can take many routes when starting your public health career because many of them intersect with several other fields such as science, pharmaceuticals, business, law, and technology.
Listed here are 7 career options you could consider if you are in an MPH program or have just graduated from one:
Median Annual Pay: $78,830
Estimated Job Growth, 2020 to 2030: 30% (much faster than average)
Typical Entry-Level Education: Master's Degree
What they do: Epidemiologists are public health professionals investigating disease and injury patterns and causes. Through research, community education, and health policy, they try to reduce the risk and occurrence of adverse health outcomes and plan and direct studies on public health issues to find ways to prevent or treat them if they arise.
Median Annual Pay: $61,650
Estimated Job Growth, 2020 to 2030: 11% (faster than average)
Typical Entry-Level Education: Bachelor's Degree
What they do: Dietitians and nutritionists specialize in using food and nutrition to promote health and disease management. They advise clients on nutrition issues and healthy eating habits, as well as plan and implement food service or nutritional programs to assist people in living healthy lives.
Median Annual Pay: $101,340
Estimated Job Growth, 2020 to 2030: 32% (much faster than average)
Typical Entry-Level Education: Bachelor's Degree
What they do: Medical and health services managers, also known as healthcare administrators or executives, organize, direct, and coordinate health and medical services. They oversee a health facility, specific clinical area, department, or doctor group's medical practice. They improve the efficiency and quality of healthcare delivery while also ensuring that the facility they work in is up to date and complies with laws and regulations.
Median Annual Pay: $74,870
Estimated Job Growth, 2020 to 2030: 7% (as fast as average)
Typical Entry-Level Education: Bachelor's Degree
What they do: Occupational health and safety specialists and technicians collect and analyze data on a wide range of work environments and procedures. While specialists inspect workplaces for compliance with safety, health, and environmental regulations, technicians collaborate with specialists to conduct tests and measure hazards to protect workers, property, the environment, and the general public.
Median Annual Pay: $77,600
Estimated Job Growth, 2020 to 2030: 9% (as fast as average)
Typical Entry-Level Education: Bachelor's Degree
What they do: Registered Nurses (RNs) provide and coordinate patient care, educate patients and the general public about various health conditions, and counsel patients and their families. Nurses assess patients' conditions, record their medical histories and symptoms, and administer their medicines and treatments.
Median Annual Pay: $74,000
Estimated Job Growth, 2020 to 2030: 15% (faster than average)
Typical Entry-Level Education: Bachelor's Degree
What they do: Managers of social and community services coordinate and supervise programs and organizations that promote public well-being. They supervise workers who provide these services to the public and collaborate with community members and other stakeholders to identify the required programs and services.
Median Annual Pay: $48,520
Estimated Job Growth, 2020 to 2030: 23% (much faster than average)
Typical Entry-Level Education: Bachelor's Degree
What they do: Counselors for substance abuse, behavioral disorders, and mental health help people struggling with alcoholism, drug addiction, eating disorders, mental health issues, or other mental or behavioral issues. They provide treatment and support to clients to help them recover from addiction or modify problem behaviors.
Interested in public health? Advance your public health career as the field develops, and there is an increasing demand for professionals with the knowledge and expertise to address the complex issues affecting communities worldwide. Read our guide on the Masters in Public Health and Masters in Epidemiology. If you are interested in a related health field, consider the master's degree program in Counseling, Applied Behavior, Art Therapy, Child Development, Clinical Research, Healthcare Administration, Marriage and Family Therapy, Nutrition, Occupational Health and Safety, and more.
Cynthia is an educationalist and currently works as a lecturer at one of the reputed universities on the west coast. Cynthia has a bachelor's and currently pursuing an online master's in education. Cynthia has over 10 years of experience in the field of higher education.
Recent Blog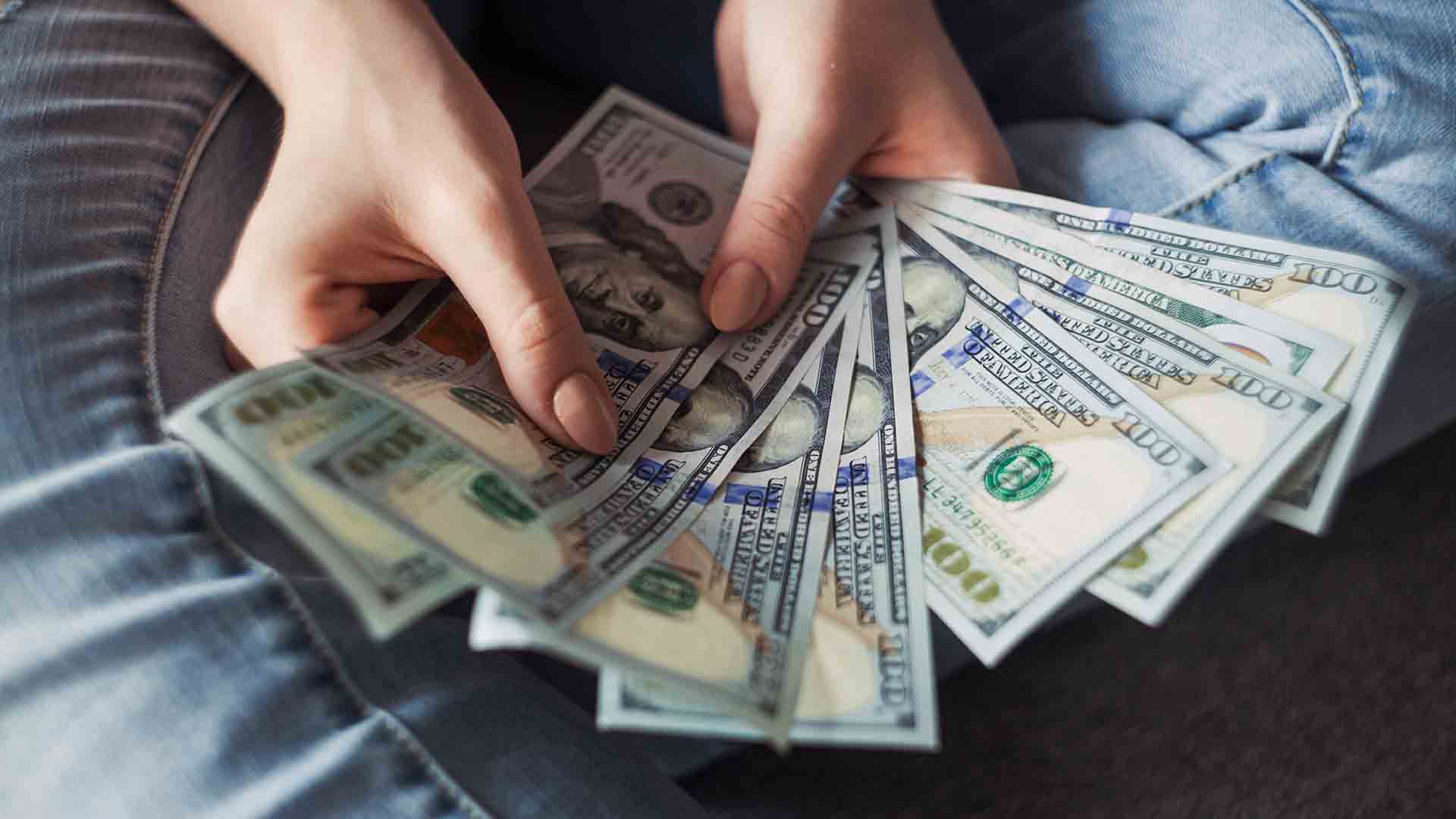 The Fallout of Budget Cuts on Universities
Universities around the United States have faced significant funding cuts because of the COVID-19 outbreak. In California, for example, higher education services have been slashed by $1.7 billion in order to address a $54.3 billion budget deficit. It is no secret that colleges and universities across the country are facing budget cuts. What is a … Read more
Top 25 Jobs for Students on Campus
Attention college students! Are you looking for a way to make some extra money? If so, consider working on campus. There are many great work-study jobs available that will allow you to gain experience in your desired field and make some money too. This blog post highlights 25 of the best work-study jobs on campus. … Read more