If you're thinking of returning to college as an adult, the first thing you should know is that it is never too late. Indeed, with today's workforce, education requirements, technology-driven work environments, and a tendency toward later retirement, going to college as an adult is relatively common. According to Education Data, over 1 out of 10 (11.4%) of Americans aged 25 to 34 years are enrolled in college, and 2.3% are 35 years and older.
While there are numerous compelling reasons to attend college at any age, being a nontraditional student is not always straightforward. As a working adult, going to college presents its own set of challenges.
We are here to help you prepare for success if you are committed to improving your personal, professional, and financial outlook for yourself or your family. Read on for some ways of navigating the hurdles of attending college as an adult and succeeding as a nontraditional college student.
Don't Be Your Own Barrier
Uncertainty is one of the most difficult obstacles for many adults who want to attend college. Many adult college applicants ask themselves questions such as:
Will I be able to attend college?
Will I feel alienated if I'm surrounded by pupils not my age?
Do I have the necessary tools to succeed in today's college setting?
Is it truly the best time for me to return to school?
Returning to college is a major step, but do not let yourself stand in the way of your ambition. Apply to institutions or universities that examine your entire experience and education when making admission decisions to remove the fear aspect. Typically, the college application process can be intimidating for a variety of reasons. Perhaps you are not a natural test taker, and entrance tests are your greatest worry? Perhaps your past GPA in high school or college was not stellar? But never assume you won't be accepted to college, regardless of your reservations. There are high-quality, accredited universities that lower the entry barriers to help motivated individuals from all walks of life obtain a college degree.
Make a Sound Financial Decision
The expense of a college degree is a big concern for individuals returning to school. There are several options for preparing for the financial realities of education, including:
Budgeting – Making a budget and setting aside funds for your college education.
Reimbursement – Inquiring about tuition reimbursement from your company for college courses.
FAFSA – Filling out the FAFSA ensures that you are eligible for grants and federal student loans.
Investigation – Investigating the whole cost of your college education, which includes tuition, supplementary fees, and textbook or software prices.
Consider the long-term benefits of a college education while making a financial decision. Unlike taking out a car loan for a car that will depreciate over time, 'investing' in education will potentially increase your income over time. Of course, taking out a loan, even for education, should not be your first choice.
Always consider the long term while evaluating your funding alternatives, and consider how an education will help you achieve your professional and salary goals.
In reality, for many adults without a college diploma, returning to school is becoming a long-term financial need. For example, the U.S Bureau of Labor Statistics (BLS) reports that individuals with a bachelor's degree in securities, commodities, and financial services sales agents earn a median annual wage of $90,000; their master's degree counterparts earn $170,000. Of course, bachelor's degree holders would make more than non-degree holders.
Choose the Right College
For most people, it does not make sense to give up their jobs, further their education, and then look out for another job. It makes sense to find an affordable online college that allows you to work while pursuing your education. Choosing an online institution that will enable you to keep your current job and salary is one approach to lowering the opportunity cost of a college degree. Returning to school full-time inevitably costs more because you lose out on salary earnings while also adding tuition fees to your budget.
Balance & Manage Your Time & Workload
When it comes to attending college as a working adult, time management is crucial. If you are going to get your degree online, you will want to make sure that your flexible schedule does not hinder your progress. To avoid procrastination or falling behind, you must arrange your routine ahead of time. You should also maintain a healthy balance between your academic, career, and personal endeavors.
Here are some pointers to keep you organized and on track:
Create a separate, quiet office where you can concentrate on your studies.
Use suitable apps to manage your workload.
Set aside time each week on your calendar to focus on your studies.
Check your course website frequently to keep track of your assignment progress.
To spread out the completion of larger projects, divide work, and create personal deadlines.
Look for Resources & Support
Adults returning to college may require different forms of assistance than conventional college students.
Here are some quick ways to make yourself comfortable in the college setting:
Connect with other students and join study groups to help you complete your homework, assignments, and projects.
Ask questions about the course and clear your doubts with a professor.
Look for networking possibilities through your college and degree program.
When you need more support, go to the library, a tutor, or a writing center.
Select a program that offers specific support services for working adults.
Strike a Good Work-Life-Study Balance
Returning to college might be challenging at times, but it can also be quite gratifying. Take the opportunity to talk to your teachers and classmates about what you are learning. Also, remember to strike a healthy balance in your life.
Make a list of your most important personal and professional duties and schedule your schoolwork around them. Set your priorities early and stick to them, whether going on a work outing or tucking your kids in at night. You will stay grounded and motivated to reap the rewards of a college education if you schedule social activities and family time.
Choose a College that Caters to Working Adults
While online universities offer the most flexibility, not all of them are structured to fulfill the demands of working adults. Therefore, choose a college that provides you with the resources, techniques, and procedures you need to succeed as a working adult attending college. Don't forget – it is crucial that the college you enroll in is accredited, which means that it satisfies the highest academic requirements while offering education in a convenient online format.
At Online Masters Colleges (OMC), we actively encourage the culture of a strong study-life balance. Students can use our comprehensive guides to help them thrive in college. Apart from providing numerous resources, we assist students by providing them with detailed information on topics such as scholarships, accreditation, FAFSA, MA vs MS, and more.
Tyler is an SEO specialist with years of experience building and implementing strategies focused on content-driven SEO, and email marketing, for small to medium-sized businesses.
Recent Blog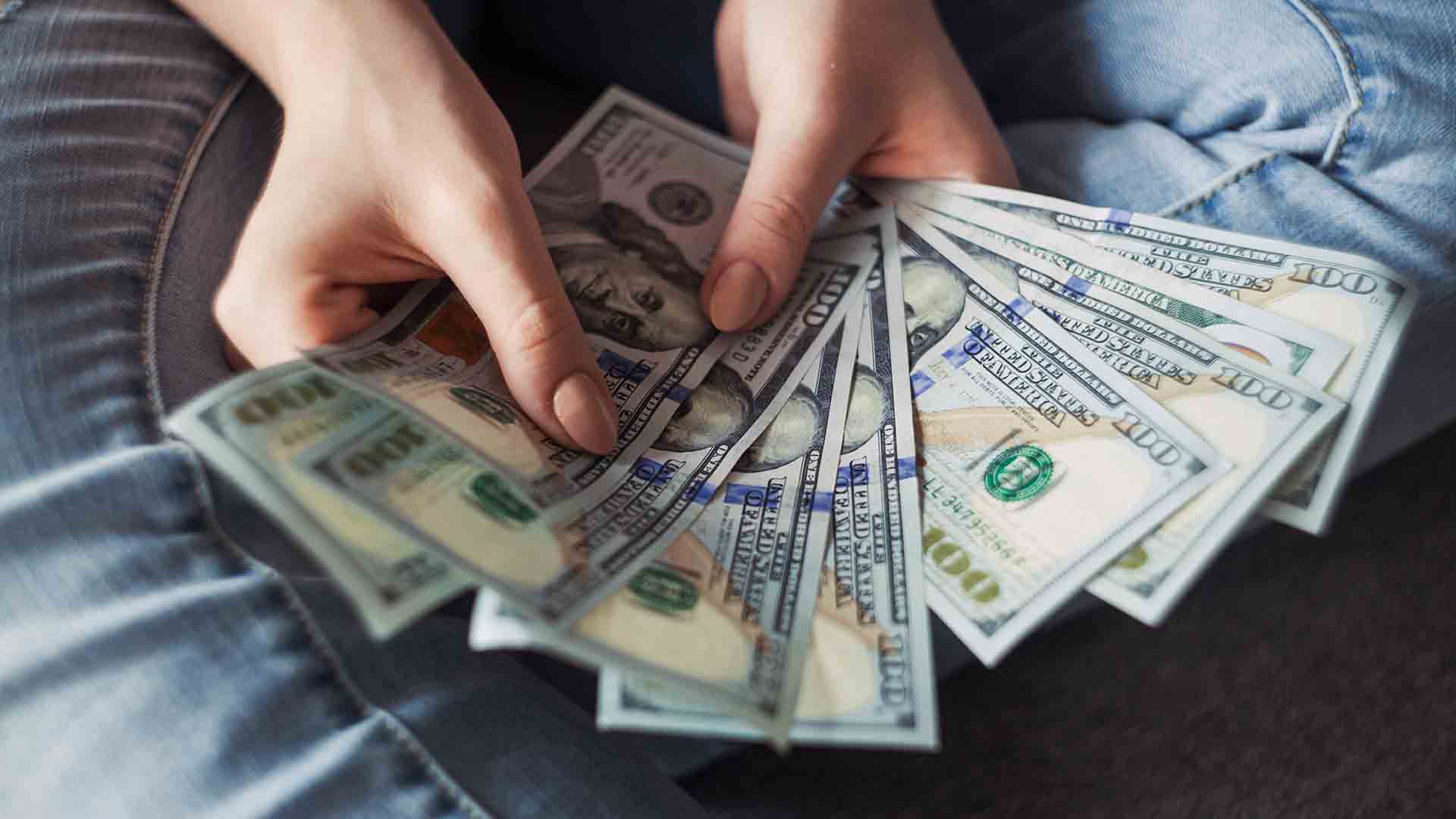 The Fallout of Budget Cuts on Universities
Universities around the United States have faced significant funding cuts because of the COVID-19 outbreak. In California, for example, higher education services have been slashed by $1.7 billion in order to address a $54.3 billion budget deficit. It is no secret that colleges and universities across the country are facing budget cuts. What is a … Read more
Top 25 Jobs for Students on Campus
Attention college students! Are you looking for a way to make some extra money? If so, consider working on campus. There are many great work-study jobs available that will allow you to gain experience in your desired field and make some money too. This blog post highlights 25 of the best work-study jobs on campus. … Read more