Most people use the words college and university interchangeably. Have you wondered what the difference between college and university is? Let us examine College Vs University.
What's the correlation between College and University?
You will come across a widespread concern while you plan to pursue higher education in the United States — where the terms university and college indicates the same speech.
Are college and university the same?
They are not the same. There are colleges and universities, both of which are separate institutions.
What is a college?
Teachers, students, and parents refer to college as an institution that provides undergraduate education. But in reality, many colleges do provide graduate and doctoral level programs. Usually, college is a smaller entity for academic education of undergraduate degrees, while some colleges, such as community colleges, provide only two-year degrees. Most colleges have bachelor's degrees, although a few have associate degrees. College degrees need to come from accredited institutions. If you want a bachelor's degree and don't want to have a graduate study, a college would be a perfect option as long as it provides the academic program you like.
What is a Community College?
A local college, generally recognized as a community college, provides 2-year programs rather than the 4-year university programs, but many colleges offer bachelor's degrees. Colleges serve a more extensive array of students, including second-language students, adult students, and high school students. Higher education, certifications, or short-term programs are accessible at community colleges, and most do not offer degrees higher than the bachelor's degree. Such kinds of schools rarely include sports, study abroad, Greek communities, or on-campus dorm structures.
What is a University?
Universities are broader educational entities than colleges that provide undergraduate and graduate/doctoral degree programs. Their curriculum is varied, and they offer various courses, typically having research facilities and sports centers. The number of students taking admission in universities is significantly higher than the number of students in colleges. Universities (public and private) typically compose four-year schools providing undergraduate and graduate programs with a wide range of courses in various disciplines. Universities usually offer numerous academic programs and more resources for research, have a higher reputation than colleges attracting students around the USA and across the globe.
How are universities classified?
Universities have potentially evolved into large and widespread institutions with diverse academic programs that serve numerous students worldwide. There are specific requirements that a college must meet continuously for at least five years before it can apply for university status, such as:
• A college must offer undergraduate, graduate programs and academic degrees in many disciplines.
• It should have an undergraduate program that leads to a bachelor's degree in a wide range of academic subjects.
• Well qualified staff working at the university managing all academic and professional programs.
• Necessary financial resources and support for uninterrupted operations.
• It must be approved by the state, potentially licensed and incorporated within the state.
Research Universities
Research universities are typically more reputable than other forms of universities, so of course, you would have more chances to get involved in innovative or significant research. By its size, large universities seem to provide a broader range of research prospects than smaller colleges.
Doctoral Universities
To be recognized as a doctoral university, an institution must award at least 20 doctoral degrees during a year and 30 professional practice doctoral degrees in at least two programs. Professional doctorates such as a degree of law do not qualify.
Know more about the basic classification of higher education institutions.
What's the right option for you?
This choice relies on your plans because universities and colleges can suit well. Consider a university for a full higher educational experience meeting many people, many programs, opportunities, and graduate programs.
• If you want become a professor, doing serious research, studying a Master's degree, and having a Ph. D. in your profession, then university is a perfect option.
• A college can be the ideal choice if a student enjoys limited school sizes and better interaction with professors.
• Finally, a community college might be the path to get you to a degree or a certification if you're a working professional and quickly want to get a degree locally with fewer tuition expenses.
Imagine how you want your college life to be and pick the university or college that suits your needs. Good luck with choosing between your college and university!
Recent Blog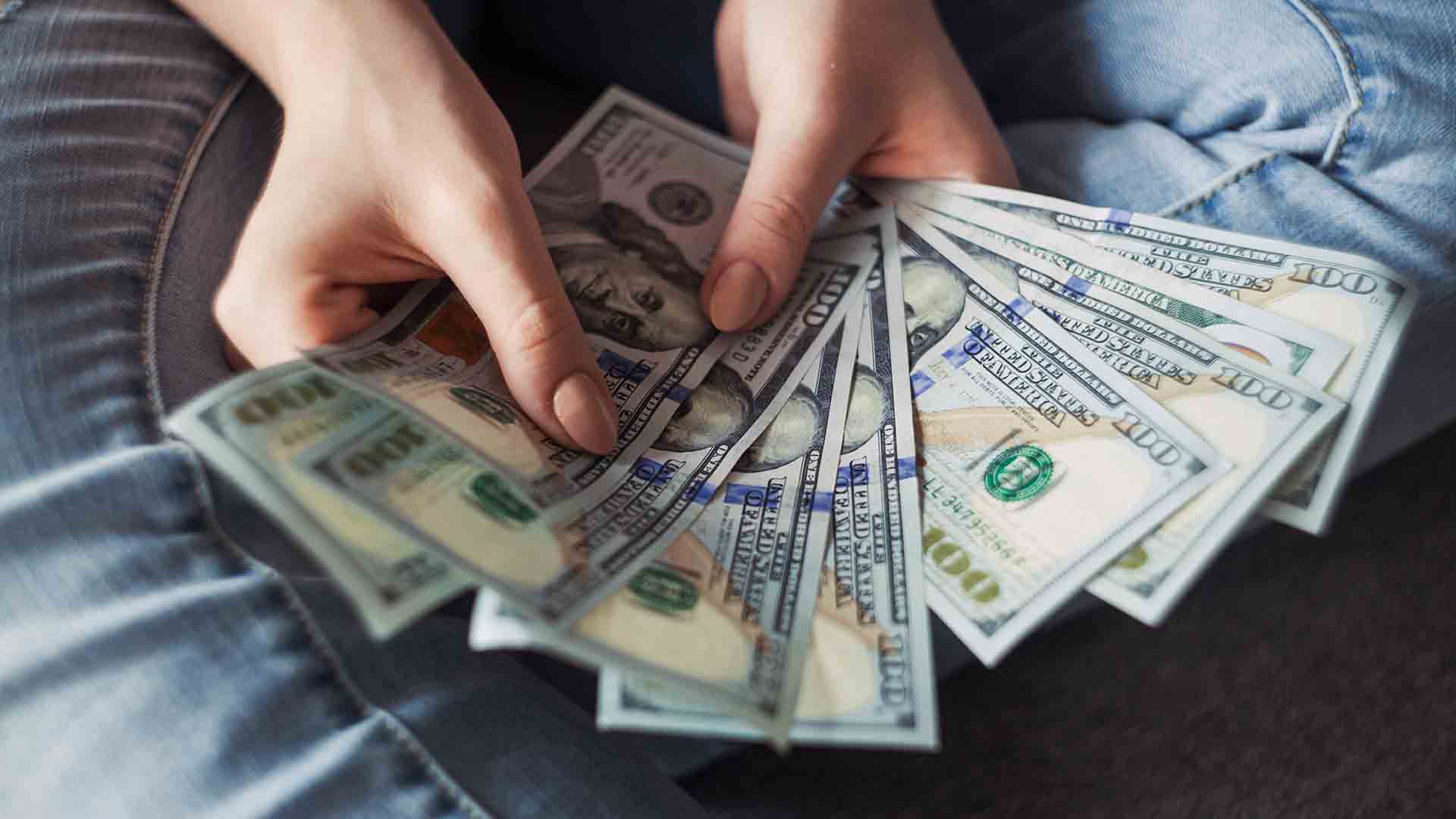 The Fallout of Budget Cuts on Universities
Universities around the United States have faced significant funding cuts because of the COVID-19 outbreak. In California, for example, higher education services have been slashed by $1.7 billion in order to address a $54.3 billion budget deficit. It is no secret that colleges and universities across the country are facing budget cuts. What is a … Read more
Top 25 Jobs for Students on Campus
Attention college students! Are you looking for a way to make some extra money? If so, consider working on campus. There are many great work-study jobs available that will allow you to gain experience in your desired field and make some money too. This blog post highlights 25 of the best work-study jobs on campus. … Read more