Part-time students are a key demographic on college campuses. They often have families and full-time jobs, making it difficult to devote enough time to their studies. However, they are more inclined to help future part-time students by documenting their experiences. In this blog post, we will offer tips on how to succeed as a part-time student. Follow these guidelines, and you will be able to achieve your academic goals!
Tip # One: Make a Plan
One of the most important things that part-time students can do is make a plan. This means setting goals and figuring out when you will be able to study and complete assignments. It is also important to create a schedule that takes into account your work and family obligations. If you can, try to schedule your classes on the same days so that you have more time for studying outside of class.
Tip # Two: Utilize Technology
Technology can be an excellent tool for part-time students. There are many online resources that can help you study, including flashcards and quizzes. You can also use technology to stay in touch with your professors and classmates. For example, many professors use online forums or discussion boards to communicate with students.
Tip # Three: Get Involved on Campus
One of the best ways to succeed as a part-time student is to get involved on campus. This can include joining student organizations or attending campus events. Getting involved can help you make friends and connections, which can be helpful when the time comes to look for a job or internship.
Tip # Four: Ask for Help
If you are struggling, do not be afraid to ask for help. This could include seeking tutoring assistance or talking to your professor. There is no shame in admitting that you need help, and most professors will be happy to offer assistance.
Tip # Five: Take Breaks
It is essential to take breaks when you are a part-time student. This means getting up and moving around every once in a while and taking some time for yourself. This will help you stay focused and motivated when you are studying.
Follow these tips, and you will be able to succeed as a part-time student!
The more active participation you have in your college activities, the more you will be able to take full advantage of your part time education. While making a plan, focusing on your goal, and utilizing technology at its best can improve your rankings as a student, a time-to-time break is equally important as well. At Online Masters Colleges, we proudly promote the culture of a great study-life balance. We provide a complete guide for part time students that helps them to succeed in their college. Apart from various guides, we also help students by letting them know about various resources and financial aid programs offered by different institutions and governments.
Bob Litt, the author of this article, has had a 40-year career working in New York's financial industry, Federal government contracting, the professional Theater, and Las Vegas casinos. Bob now accepts consulting work as a technical writer and corporate training developer. He is also an author, screenwriter and blogger. Explore his website at BobsBrainWaves.com.
Recent Blog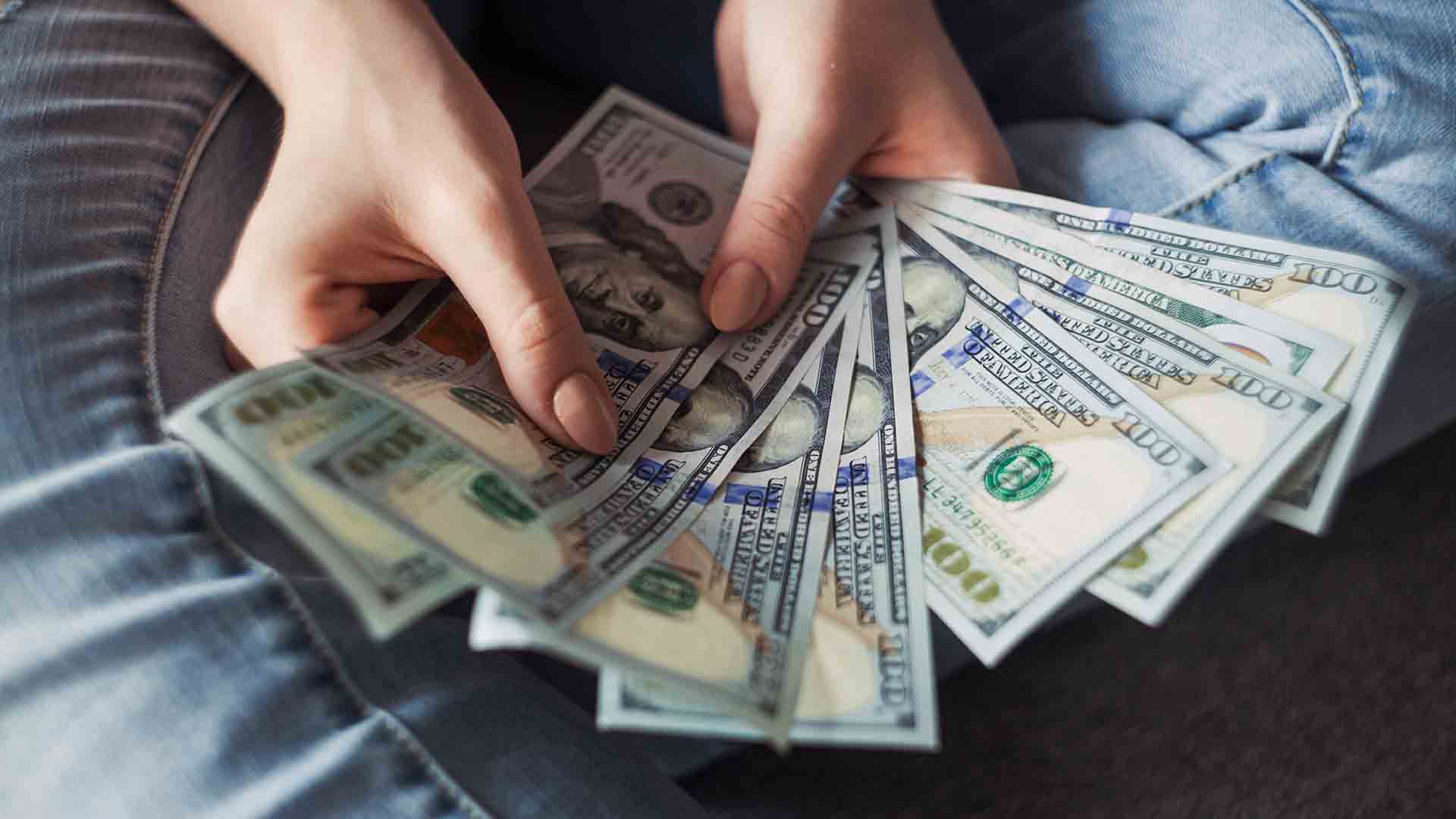 The Fallout of Budget Cuts on Universities
Universities around the United States have faced significant funding cuts because of the COVID-19 outbreak. In California, for example, higher education services have been slashed by $1.7 billion in order to address a $54.3 billion budget deficit. It is no secret that colleges and universities across the country are facing budget cuts. What is a … Read more
Top 25 Jobs for Students on Campus
Attention college students! Are you looking for a way to make some extra money? If so, consider working on campus. There are many great work-study jobs available that will allow you to gain experience in your desired field and make some money too. This blog post highlights 25 of the best work-study jobs on campus. … Read more