How does life after a Master's Degree look like? – It is a question that almost all students think of before entering a master's program. Here is the simple answer for how does life after a master's degree looks like? It depends on many factors such as field of study, previous experience, depth and width of the skills, and how students have marketed themselves—graduating from a Master's degree marks a significant transition to being a true professional in the field of the graduate program. For many students, this event marks a transition from academia to the real world. This transition is also a stepping stone in building a solid career in the field of study. For many students, the newly acquired graduate degree tends to open new avenues and shows them a path that they can embark upon, a direction that resonates with their career goals, the one track that leads them to their dream career. It is one of the most life-defining phases of any student's life as they enter the field of study as a professional and Master's where they meet the challenges of the field itself. Generally speaking, there are two outcomes after a master's program – 1) A successful/decent career or 2) lack of a career bump / no change in an existing career. In this blog post, we will look at life's details after a master's degree, the various challenges students face, and how to use the new Master's Degree to create a career boost.
Students generally opt for a Master's Degree program to gain a competitive edge over others and evaluate their career path, interests and identify their professional acumen. A Master's degree also equips students with superior skills and provides them hands-on practical experience. Most students enter a Master's program with the hope of becoming a master's in the chosen field, a decent career with decent compensation. This hope becomes a reality for students, even a pandemic-ridden world with minor adjustments such as becoming tech-savvy and being comfortable with online interviews and online work. But just as with life in general, there are no guarantees with anything, including a successful career after graduation. The below section talks about how students can create a career bump after a master's degree.
How to create a career bump after a master's degree?
A new graduate with a master's degree should market their candidacy for a career boost by involving various steps. Here are some ways students and professionals can increase their chances of a post-master degree life.
LinkedIn: One of the secrets in the job search that many people are not aware of is that HR professionals search and pursue candidates they find on professional sites such as LinkedIn than the resumes they receive for their job postings. Many organizations keep a close eye on qualified candidates on LinkedIn and reach out when an opening pops up in their organization. Students and professionals with newly acquired Master's degrees should create a LinkedIn profile if they don't have one already. And they should keep their profile very active by posting frequently and/or commenting on other posts with valid, meaningful, and knowledgeful comments. Hiring managers search for candidates using various search terms on LinkedIn. New graduates should make sure that their profile shows up in search results by actively contributing.
Networking: New graduates should participate in professional organizations by enrolling, attending conferences, submitting papers to professional organizations, and staying active with peers and industry leaders.
University Careers Department: Most universities have career guidance professionals active with the local corporations and organizations. New graduates should get in touch with their university's career guidance folks to see if they can get an audience with their local employers for any potential opening.
Volunteering: Many non-profit organizations are on the lookout for professionals that can contribute to their cause. New graduates should look for such organizations and make themselves available for any volunteer work. Such volunteering helps in many ways – it looks great on the resume for future employment; provides experience in the field; many non-profits employ such volunteers into full-time roles when they receive funding; it also fills up any potential gap in career while the student is looking for a better career prospect.
Teaching: New graduates can teach at local community colleges or universities, which will help them keep the knowledge current, earn them decent wages, and network with local employers who might be on the lookout for professionals.
Career Sites: New graduates should create a strong resume and start applying on career sites such as Indeed, Dice, Monster, etc. Many of such websites let applicants create a profile and uploading of resume. Employers search for candidates on these sites and look for a fit for their open roles.
Current Employer: New graduates who are already working should approach their leadership team and communicate their newly acquired degree and skills in the Master's program. This will provide a signal to the upper management.
Competitors: New graduates who are already working can explore their current employers' competitors to see if there is any hiring interest. Students need to consider any non-compete agreements that they may have signed with current employers. Suppose there are no non-compete or other forms of legal restrictions. In that case, students can pitch to their employers' competitors about hiring them as students bring the newly added qualifications and skillsets along with existing industry knowledge and experience.
Other Alternatives
While all of the above strategies will help in a successful post-graduation life of Master's students, not everyone will succeed or want to pursue that path. Here are a few more ways things that new graduates can think of after a masters degree:
Explore the hidden entrepreneur: Graduation from a master's program is truly a great event for many students. Students gain a lot of new skills, and one such skill is Entrepreneurship. Irrespective of the field of study, Master's degrees mature students into thinking in ways that were not there before the program. Students should think of ways about starting a business or follow a passion in the form of a start-up that they create. Becoming an entrepreneur is a natural choice for many MBA students, and they should take advantage of the business skills they learned in the MBA program.
Continue the education: Many students assume that graduation from a master's degree is the end of learning. This is not true. The learning does not end with a master's degree. Students can learn many skills after the degree in their careers, experience, and their organizations. Students can also think about continuing the education by pursuing doctoral degrees, which will open up fields like research and development, teaching at accredited universities, become research scholars, and/or provide expertise to many organizations.
Taking a break: This might sound a bit unconventional, but taking a break can help students to refresh, reenergize and revitalize for the next big transition in life. Students that can afford to take a break should consider it. This break period can channelize the energy and explore what motivates them and what they are passionate about. And ultimately create a long-term plan for career and life.
Conclusion
The post-academic world might not be all peaches and cream, but if students can follow one of the above ideas, it will help them navigate the complex world of careers. At Online Masters Colleges (OMC), we encourage students to make a strong plan even before graduating from a program. And we recommend that students make a Gant chart for at least five years and follow the steps and invest in themselves.
Recent Blog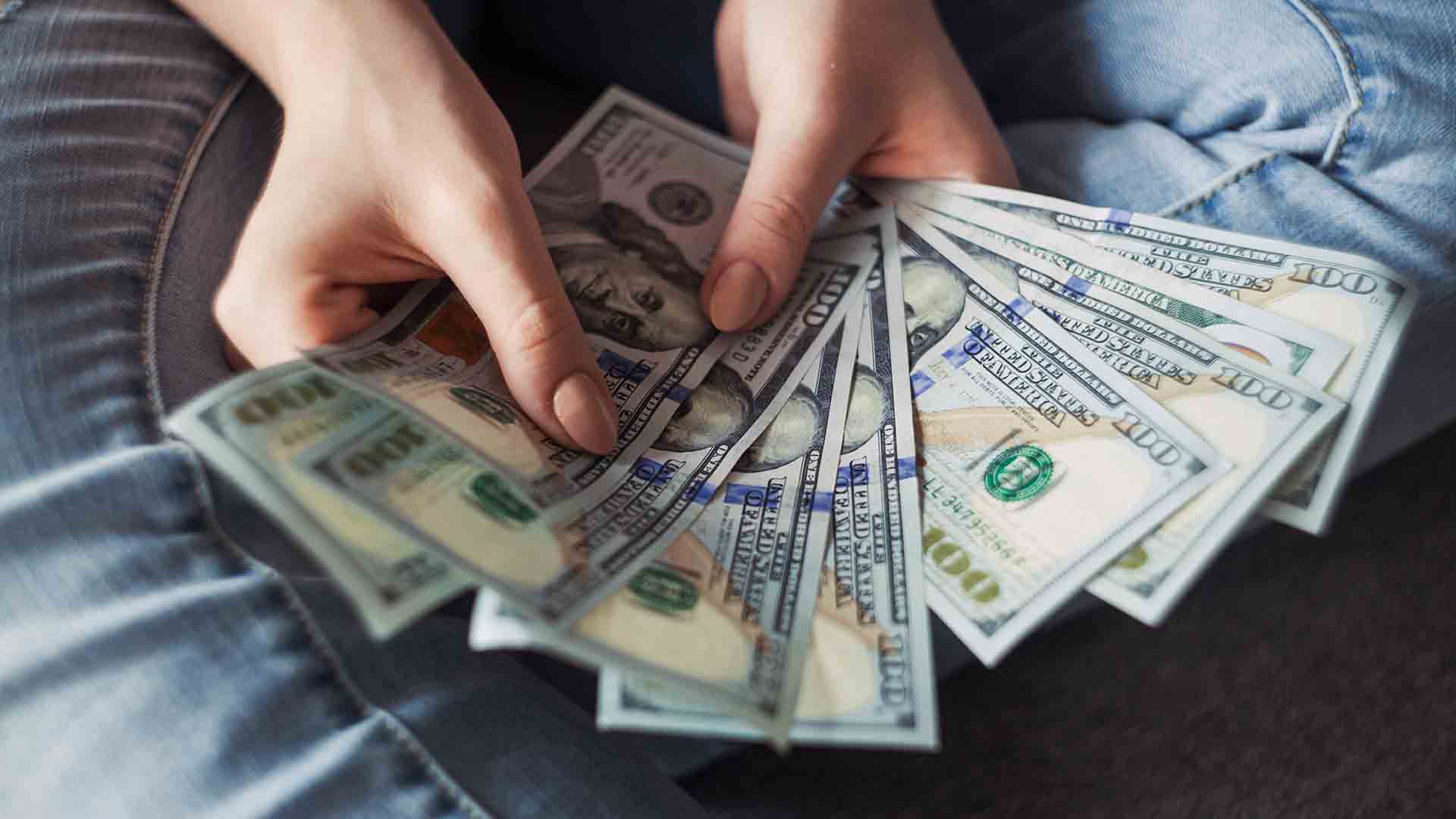 The Fallout of Budget Cuts on Universities
Universities around the United States have faced significant funding cuts because of the COVID-19 outbreak. In California, for example, higher education services have been slashed by $1.7 billion in order to address a $54.3 billion budget deficit. It is no secret that colleges and universities across the country are facing budget cuts. What is a … Read more
Top 25 Jobs for Students on Campus
Attention college students! Are you looking for a way to make some extra money? If so, consider working on campus. There are many great work-study jobs available that will allow you to gain experience in your desired field and make some money too. This blog post highlights 25 of the best work-study jobs on campus. … Read more