The whirlpool of commercial and financial activities encapsulates everyone and all faculties of our life. From the moment we wake up in the morning to the time we fall asleep, we participate in activities that keep the wheels of finance turning. So, what is finance? In simple words, finance is the optimum handling of large amounts of wealth.
Wall Street is the perfect personification of the world of finance, and it has captured the imagination of people in everyday lives through the magic of Hollywood. Who hasn't heard of the movie "The Wolf of Wall Street"? Ask any millennial if they've heard of Warren Buffet, and they'll quickly recount some online video they've come across of this legendary investor who understands finance like no other. All this creates a lot of demand for financial professionals. So, how does someone become a Financial professional? The answer is simple, getting higher education in finance – MBA in Finance. In this blog, let's examine what it is and the life of a finance graduate.
What is MBA in Finance?
MBA in finance is a Master's in Business Administration with a specialization in finance. An MBA Finance student starts college with an entourage of core business administration subjects at the start of the semester. Gradually, as students move through different levels, they're given a choice to opt for a study stream, including Marketing, IT, Finance, and others. While finance is a vast stream, of course, students can make an informed choice of the combination of subjects they'd like to specialize in by doing thorough online research.
Scope of MBA Finance
A master's degree in MBA finance prepares graduates to find careers in financial analysis, statistics, stock market trading, corporate finance, and many other avenues. Anything related to wealth creation and management results using mathematic tools and methodologies falls within the gamut of a Finance specialist. Statistics, budget planning, control, asset management, and data science applications are among the most widely used finance applications. The scope of an MBA Finance graduate study is as deep as a bottomless ocean and holds a lot of demand in the current and foreseeable career trajectory.
Life of an MBA Finance Student
Preparation: Several universities are offering an MBA in finance. It is incumbent on the student to research whether a particular college/ university requires a GMAT or other equivalent entrance examination. Specific colleges require GMAT or GRE examination as well. The aspiring student is advised to be well prepared for the entrance examinations well before admission time.
Course Study: Once the course starts, students will begin with the core subjects that'll introduce them t the basics of business administration. Based on whether the course is online or on-campus, there will be several assessments and projects as toll gates that will occupy a chunk of a student's life.
Projects and Assignments: MBA courses are renowned for case studies and projects that students are required to submit. They often entail researching real-life situations requiring on-job groundwork and field study. Many corporate and even government organizations have tie-ups with reputed colleges where placements are offered to complete these pre-defined projects. E.g., choose to specialize in Banking Finance, and you happen to join a reputed college. The projects assigned to you will take you through the entire lifecycle of a customer and the officer behind the desk to get a full 360 degrees understanding of the workings of a banking institution.
While the trajectory of an MBA Finance graduate is as varied as the galaxy; however, the ultimate aspiration for any finance executive is to hold a CFO's office, which is Chief Financial Officer. It is one of the most sought-after career options and requires a lot of experience and study of finance.
Other attractive career options lie in the stock market, investment banking, asset management, and risk management. One of the finance's primary functions is to prepare for contingencies beforehand by applying the science of statistics and mathematics to safeguard an organization's wealth. It is not only finances necessary for maintaining the health of organizations through balance sheets, but it is also the foundation of a nation's economy through carving out national budgets.
The life of an MBA Finance graduate can be as dynamic as you want it to be. From Wall Street's streets to the government houses, you'll always be in the corridors of power should you choose to pursue this stream. so, are you ready to pursue an higher education in finance? Here are two options for you – Online MS in Finance or Online MBA in Finance.
Recent Blog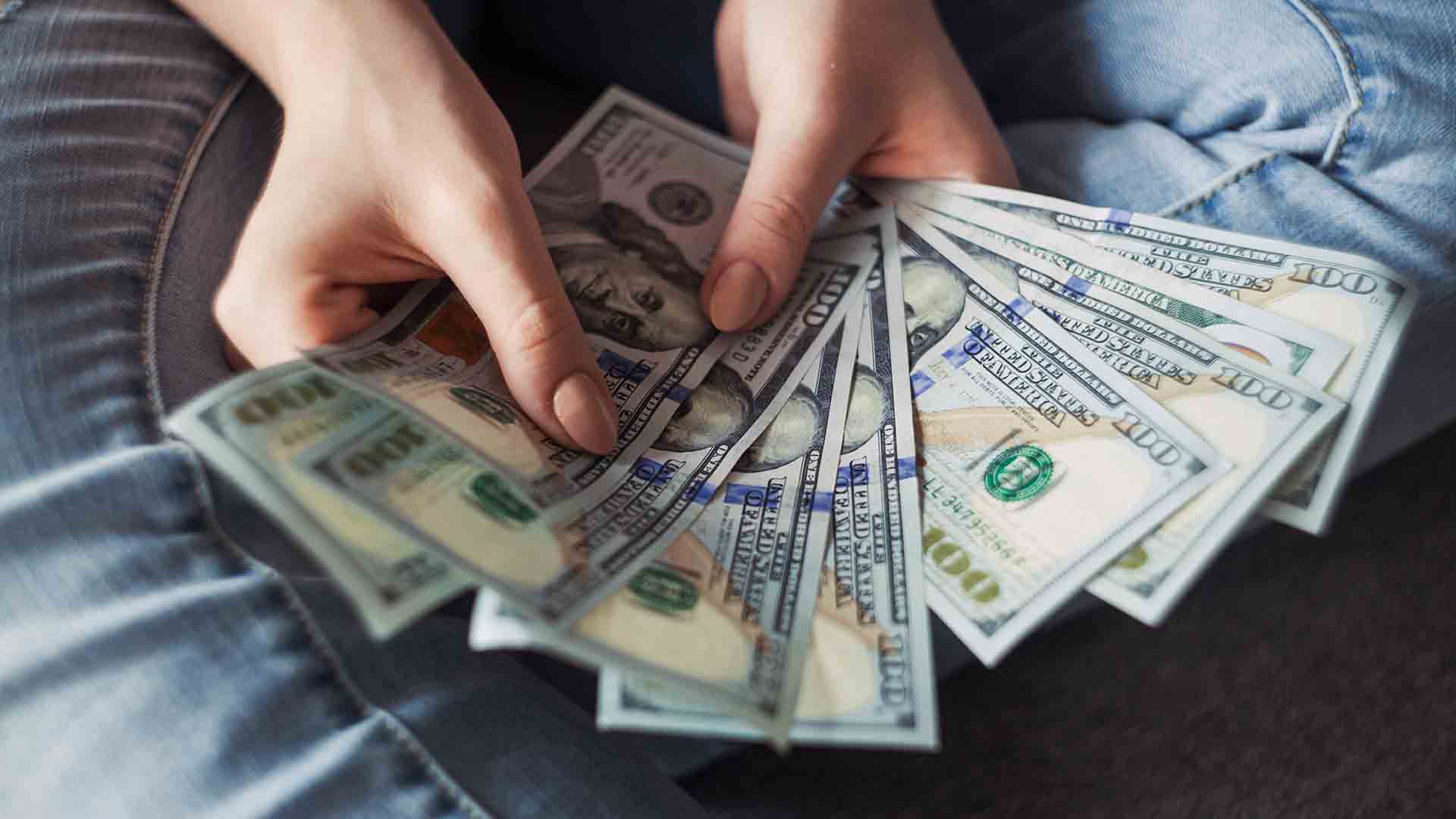 The Fallout of Budget Cuts on Universities
Universities around the United States have faced significant funding cuts because of the COVID-19 outbreak. In California, for example, higher education services have been slashed by $1.7 billion in order to address a $54.3 billion budget deficit. It is no secret that colleges and universities across the country are facing budget cuts. What is a … Read more
Top 25 Jobs for Students on Campus
Attention college students! Are you looking for a way to make some extra money? If so, consider working on campus. There are many great work-study jobs available that will allow you to gain experience in your desired field and make some money too. This blog post highlights 25 of the best work-study jobs on campus. … Read more