As a graduate student, you will have to become very efficient with your time. This means that you need a good productivity suite to help you get the most out of your studies. Microsoft, Google, and Apple all offer great options for productivity suites, but which one is the best for you? In this blog post, we will compare the three most popular options and help you decide which one is right for you.
What is a Productivity Suite? A Quick Background
A quick rundown is in order for those unfamiliar with productivity suites. The three most common applications of a productivity suite (another term for a collection of productivity apps) are a word processor, a spreadsheet, and a presenter. A word processor is primarily used to handle all your text-based needs, from writing poems to reports, stories, etc. The spreadsheet allows you to do some number-crunching and calculations, create charts and diagrams, and work with numbers in general. The presenter is used to create slideshows of anything you wish to present to an audience and can contain text, numbers, graphics, images, audio, video, and even animations. While this is a general and very basic description of what productivity apps are all about, do note that these simple-sounding tools are really very powerful with advanced features that sometimes require a course or courses to master!
Microsoft
Microsoft offers the most traditional productivity suite with Word, Excel, and PowerPoint, part of their Office productivity suite. These are all essential tools for any student, and they are very easy to use. MS Office is known for its powerful and modern features and works well for advanced uses. However, Microsoft Office can be pretty expensive, especially if you need to purchase it for multiple devices.
Google
Google offers a more affordable option with their Google Docs, Sheets, and Slides, part of Google Workspace. These are all great options for students who want to save money on their productivity suite. Google productivity apps integrate well with other Google services and are the best for those who are deeply rooted in their ecosystem. However, some reviewers think that Google's productivity apps can be a bit more difficult to use than Microsoft Office.
Apple
Apple offers the most user-friendly option with its Pages, Numbers, and Keynote (formerly combined and known as iWork). These are all great options for students who want an easy-to-use productivity suite, especially those who do not require complex and advanced features and for whom cross-compatibility with other suites is not essential. Pages, Numbers, and Keynote are a breeze because they are simple and work well for those within the Apple ecosystem. These apps come free with an Apple desktop, laptop, tablet, or phone. However, Apple products can be pretty expensive to purchase.
How to Pick a Productivity Suite
There is no sure-shot method of zeroing in on the best productivity suite. In many cases, people are known to switch between them for different tasks or needs. For example, a person may use Microsoft Word for their textual needs but use Google Sheets for numerical needs and Apple Keynote for presentations. But in general, there are a few ways to identify what works well for you:
Consider the ecosystem you are in or wish to get into – all three companies have invested heavily in their ecosystems, where everything works seamlessly and flawlessly within its periphery. So, for example, if you rely heavily on Google and its services, opting for Docs, Sheets, and Slides could very well be the best option.
Consider the costs involved – monthly subscriptions, annual subscriptions, family-sharing, etc. While Microsoft requires some form of subscription or purchase, Google offers its Workspace to those who have a paid Gmail account (domain-based) or free, in some cases, with limited features. Apple's suite comes free with any hardware purchase – desktop, laptop, tablet, or phone.
Consider your general requirements – if simplicity is your key requirement, Apple is the way to go, but it compromises on at least some advanced features. Power users may prefer Microsoft, while Google is a good choice for those who prefer a blend of affordability, features, and usability.
Consider the main features you require – While all three options have a similar basic feature set, it is best to check if there are any specific features you are looking for that may or may not be a deal-breaker for you.
Consider Compatibility and Interoperability – if you are sharing files with your friends and peers often, check to see which app provides the best compatibility across other suites. Interoperability is also essential; multiple devices should be able to read and write your files without losing any information or formatting.
Which is the Best Productivity Suite?
So, which productivity suite is the most suitable for a graduate student? It really depends on your needs and budget. If you need a traditional productivity suite that is widely used, Microsoft Office with its Word, Excel, and PowerPoint are the industry standard and great options. If you are looking for a more affordable option, Google Docs, Sheets, and Slides are excellent. If you want a user-friendly productivity suite, Apple Pages, Numbers, and Keynote are simple and easy to use.
One of the best ways to zero in on what your preferred choice should be is to try and use these applications on your friends' devices or download trial versions (if available) and play around with them to see what features they offer (that suit you) and how easy they are for you to use them. This experiment or trial will go a long way in making the right choice – easy!
Make sure you read our other articles that can help you as an online student – The 2021 MacBook — A Students Perspective, What is Cyber Security? – Follow these 10 Simple Steps to Protect Yourself, Do students prefer Mac or Windows, and more. At Online Masters Colleges (OMC), we also have several handy resources that will provide you with in-depth information on topics such as GMAT vs GRE, How to Double Major, Scholarship Scams, and a whole lot more!
Recent Blog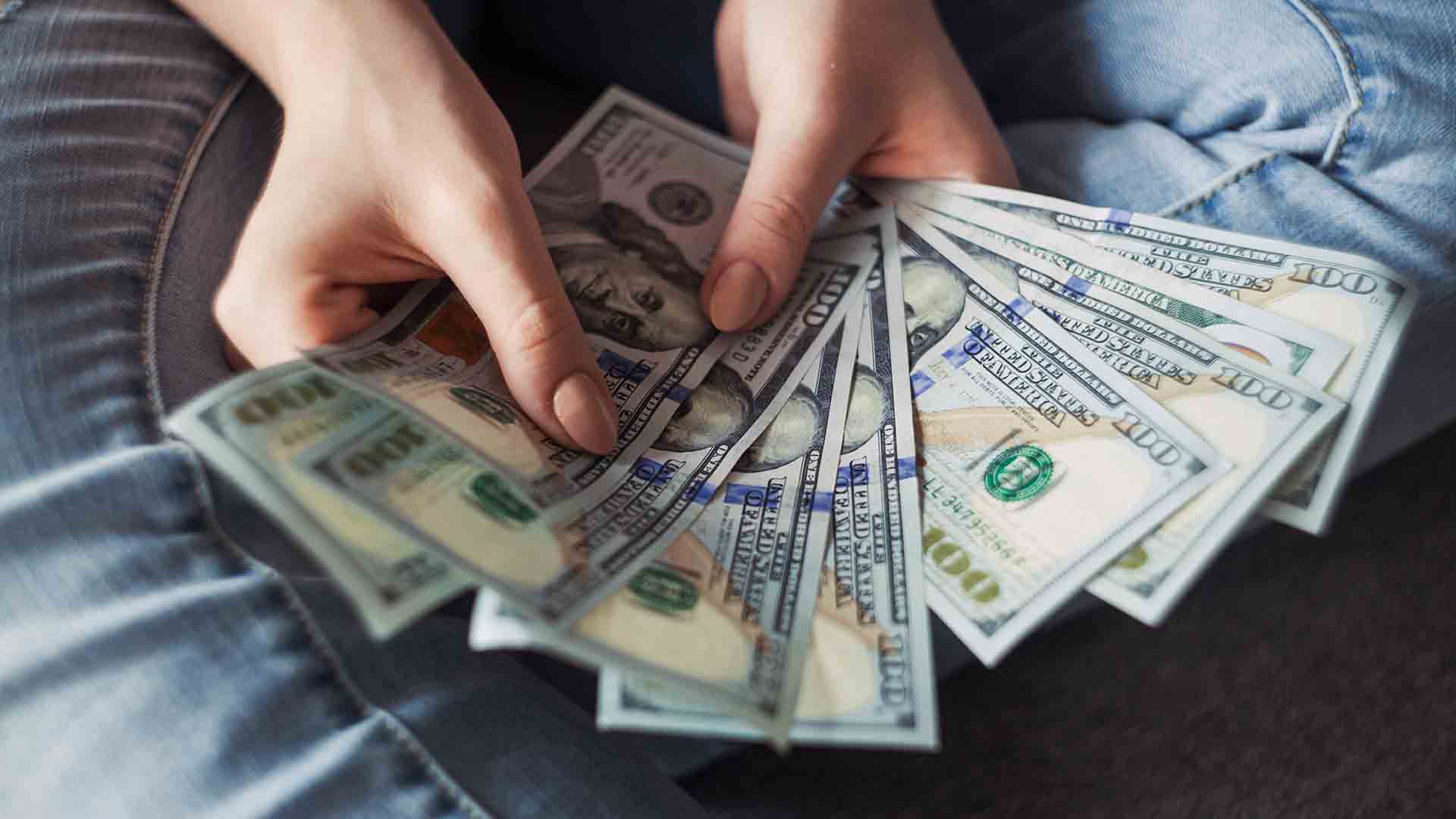 The Fallout of Budget Cuts on Universities
Universities around the United States have faced significant funding cuts because of the COVID-19 outbreak. In California, for example, higher education services have been slashed by $1.7 billion in order to address a $54.3 billion budget deficit. It is no secret that colleges and universities across the country are facing budget cuts. What is a … Read more
Top 25 Jobs for Students on Campus
Attention college students! Are you looking for a way to make some extra money? If so, consider working on campus. There are many great work-study jobs available that will allow you to gain experience in your desired field and make some money too. This blog post highlights 25 of the best work-study jobs on campus. … Read more