Online education is not a new concept; it is in the form of online courses for a long time. According to a EducationData.org, almost 6.3 million US students are taking online classes in one or the other format. Even then, recently, online education has seen a new rise in demand, the reason being the sudden attack of COVID-19 across the globe. The pandemic brought in many disruptions globally; one of the evident changes is the quick shift in the educational system. The crisis forced many educational institutions to close down for an unknown duration and move to virtual teaching.
The rise of online education and the need for it to show continuity to the students happened faster than planned. With the onset of the pandemic, as the offices have progressed to work from home mode, connecting with colleagues through zoom meetings. Similarly, students are getting equipped to interacting with their classmates through different digital platforms, listening to the sessions virtually. Most educational institutions adopt this transition of the education system across the globe so the students do not lag in their academics. The digital world is fast growing in an enthralling speed, slowly putting the blackboard method of teaching in the backseat. This process of teaching online is considered safe, but simultaneously one has to understand that it is gradually disrupting the structure of the curricula.
While the world is discussing and planning about the paradigm shift in the learning methods, at the basic level, because of varied reasons, not many countries are coping with the movement to online education. Here are some of the observations from the current state:
Technology: Technology got a new opportunity to show the world its growth over the years. It is this the evolvement and reachability of the technology, which has a transformed version of teaching. Digital platforms and other channels are coming up with new ways to connect students and teachers.
Upskilling: Digital learning is the new skill that both the teacher and the student possess in the current scenario. Upskilling to this concept eases the fluidity of both learning and teaching methods. This skill also helps in removing the mental hurdle of learning online topics.
Transformations: One of the transformations that online education brings in is lesser handholding. Here, the students have to be self-disciplined to be in tandem with the instructions and learnings shared by the teacher. The course work will slowly move to digitized from the printed textbooks pattern.
Digital issues: As the world is divided into poor and rich; similarly, there is a digital division. Online education is not a comfortable option for many because of the unavailability of continuous internet access, the right tool, the proper structure of place/home, and many more.
Irrespective of the disruptions that COVID-19 has brought in, it also spread the importance of knowledge across the globe.
Recent Blog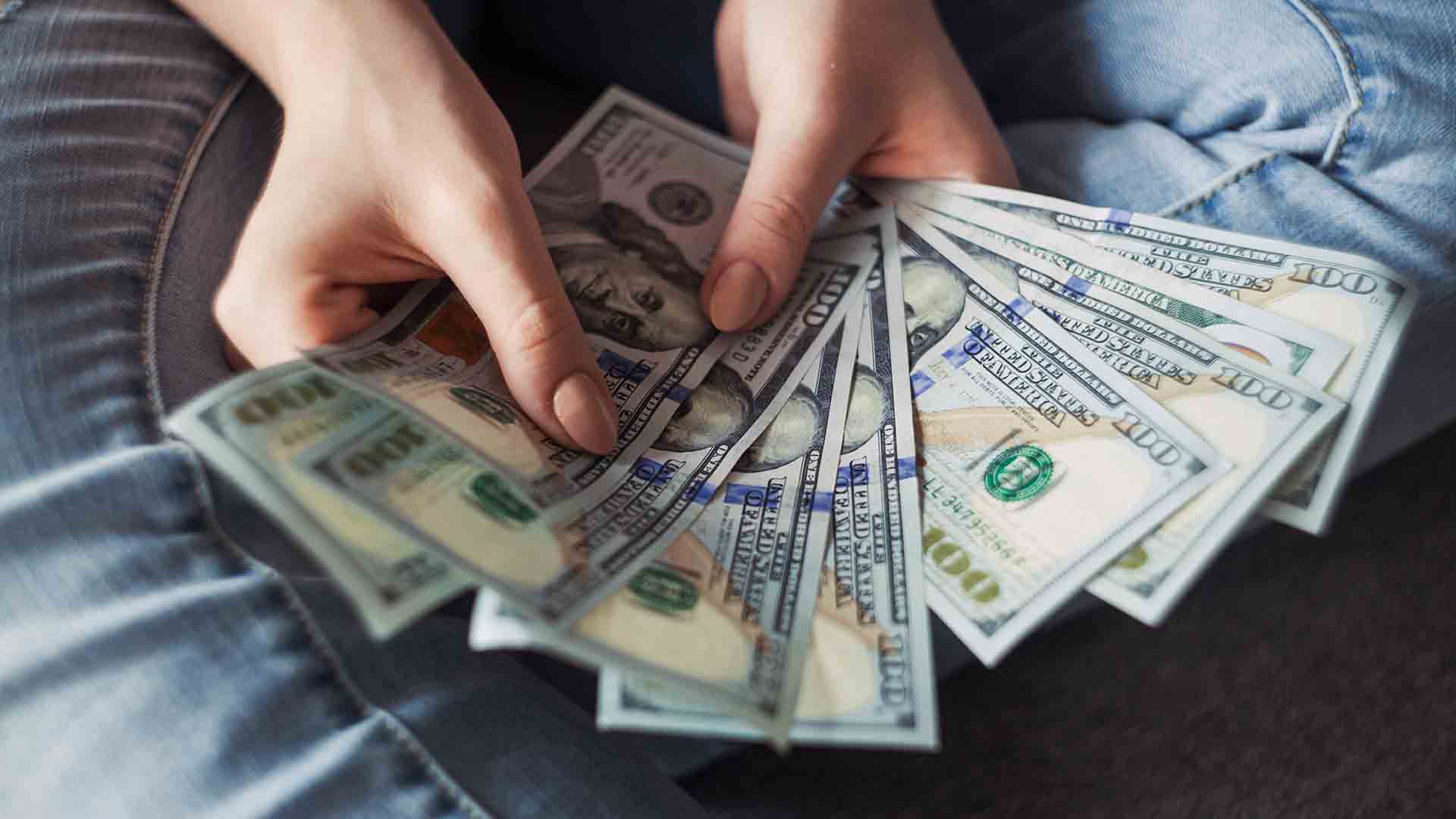 The Fallout of Budget Cuts on Universities
Universities around the United States have faced significant funding cuts because of the COVID-19 outbreak. In California, for example, higher education services have been slashed by $1.7 billion in order to address a $54.3 billion budget deficit. It is no secret that colleges and universities across the country are facing budget cuts. What is a … Read more
Top 25 Jobs for Students on Campus
Attention college students! Are you looking for a way to make some extra money? If so, consider working on campus. There are many great work-study jobs available that will allow you to gain experience in your desired field and make some money too. This blog post highlights 25 of the best work-study jobs on campus. … Read more