Setting goals is crucial to getting ready to succeed in your academic and professional endeavors. Students in college can use goals to help them stay on track and meet deadlines.
SMART goals are a relatively new concept. George T. Doran, a consultant and former director of corporate planning for Washington Water Power Company, published "There's a SMART Way to Write Management's Goals and Objectives" in 1981. In this document, he introduced SMART goals as a tool for developing criteria to help improve the chances of achieving a goal. Soon, the SMART acronym became a popular goal-setting guideline.
This guide will explain SMART goals and provide tips for college students who want to create their own SMART goals.
Why is goal-setting important?
According to a study by the Dominican University of California, writing down your goals can increase your chances of success. The study points out that over four weeks, 76% of participants who were asked to write down their goals and share weekly progress with friends achieved their goals. In contrast, only 43% of participants who did not write down their goals achieved them.
What are SMART Goals?
SMART stands for Specific, Measurable, Achievable, Relevant, and Time-bound. Your goal setting can be guided by using these criteria. Here is a quick run-down of each:
Specific: Your goal will be simpler to accomplish if it is more specific. Be clear in your goal setting as to what you hope to achieve. Clearly state your objectives, the deadline by which you'd like to achieve them, and the steps you must take. Although this isn't a comprehensive list of steps you'll take to accomplish a goal, it should address the following "w" questions: Who, What, When, Where, Which, Why.
Measurable: Your goal ought to be something that can be monitored and tracked. It may be challenging to determine how close you are to achieving your goal if it is too nebulous. Consider the metrics you will use to evaluate your progress toward the goal. Set some milestones by deciding on specific tasks to complete.
Attainable: As a college student, you may have your hands full and may have a lot to manage. This emphasizes the significance of a goal and what you can do to make it attainable, which may call for learning new skills and adopting new attitudes. Make sure your objective is something you can actually achieve in the allotted time.
Relevant: Focusing on something that aligns with your larger academic objectives is referred to as being relevant. Your SMART goals ought to be linked to advancement in your studies or careers. When setting a new goal, consider how achieving it will improve your academic standing or position you for future success in a particular field.
Time-bound: Anyone can set goals, but it's unlikely they will be achieved if they aren't realistically timed. When a goal is tied to a specific deadline, it is simpler to stay on track with it. Decide when you want to achieve your goal, and think about setting a target date for each step to help you achieve it. Specifying what should be accomplished halfway through the goal's duration is helpful. A sense of urgency is also produced by setting deadlines.
How to measure your success in achieving SMART goals
The American Psychological Association (APA) states that keeping track of your progress can improve your chances of succeeding. Here are some of our best recommendations for college students who want to keep track of their SMART objectives.
Let others know what your goal is
Many people discover that having a support system increases their motivation to accomplish their goals. Find a reliable person who can hold you accountable after you've set your goal. This could be a friend, a member of your family, a classmate, or a coworker.
Create reminders
It is essential to regularly check in on your progress to keep your goal in focus. Add check-in reminders to your calendar for the duration of your goal. The length of your goal will affect how frequently you want to check-in. For instance, it may only be necessary to assess progress on a semester-long goal once a month, but if you wish to accomplish your goal more quickly, you may want to check in weekly or even more frequently.
Record your progress
Monitoring becomes especially effective when you keep a written record of your progress toward your goal. Therefore, when you check in on your progress toward your goal, note it and list the subsequent actions you need to take. Documenting your progress can ensure that you complete your task.
Modify deadlines as required
You might discover that you require more time than anticipated as you move closer to your goal. Don't be afraid to change your goal if necessary if the original deadline you set seems to be out of reach. You might also think about breaking the goal into smaller, easier-to-achieve tasks, each with its specific due date.
Did you like this article and want to discover more such interesting reads? Then check out what experts have to say on various topics, find answers to your questions, or dig into some resources to help you make informed decisions.
Recent Blog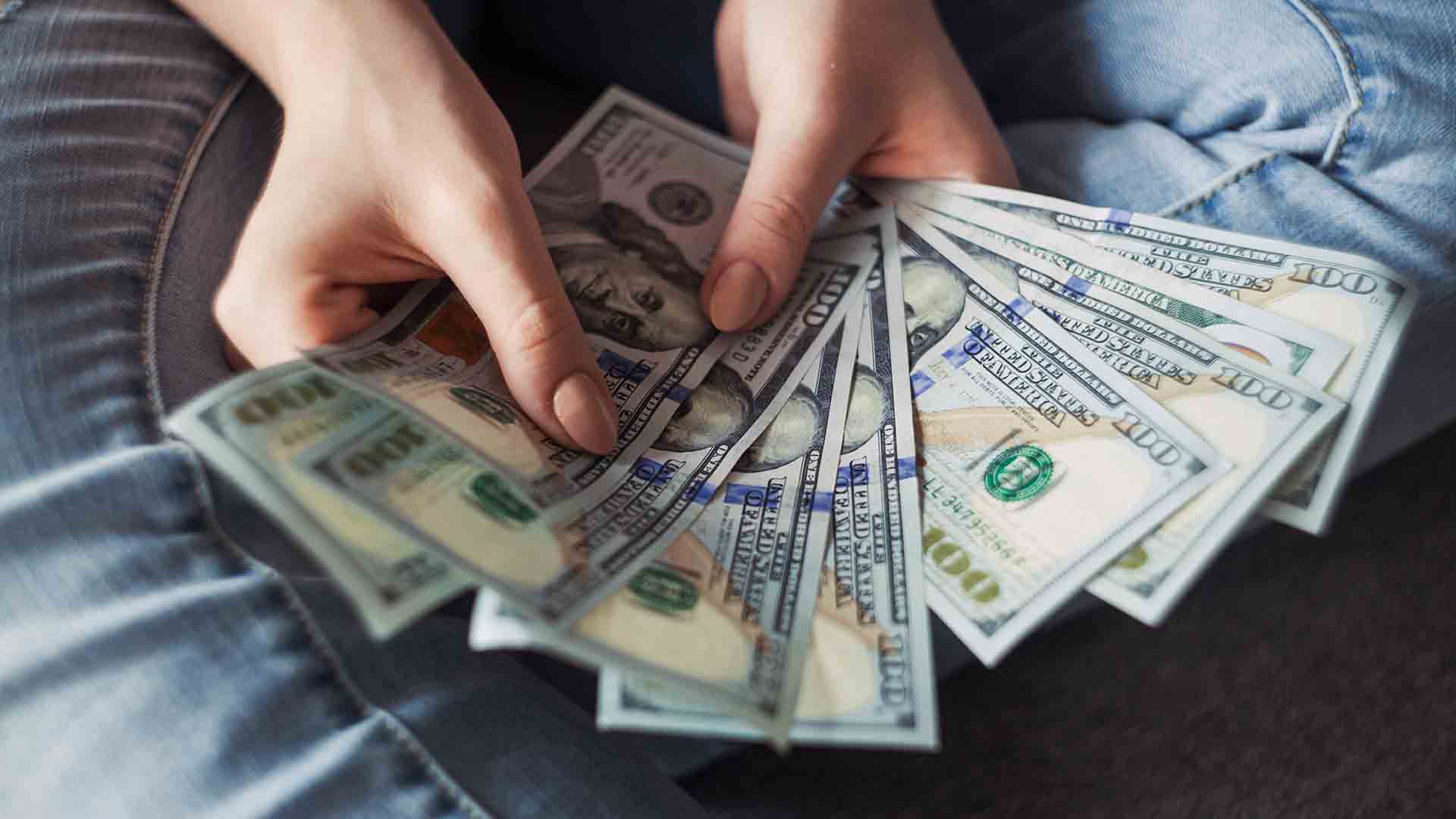 The Fallout of Budget Cuts on Universities
Universities around the United States have faced significant funding cuts because of the COVID-19 outbreak. In California, for example, higher education services have been slashed by $1.7 billion in order to address a $54.3 billion budget deficit. It is no secret that colleges and universities across the country are facing budget cuts. What is a … Read more
Top 25 Jobs for Students on Campus
Attention college students! Are you looking for a way to make some extra money? If so, consider working on campus. There are many great work-study jobs available that will allow you to gain experience in your desired field and make some money too. This blog post highlights 25 of the best work-study jobs on campus. … Read more