Video conferencing is the must-have tool in the current pandemic ridden world. And many experts believe that online working and online learning is here to stay. Among a plethora of conferencing tools, Zoom has emerged as the leader in digital communications today. But do you know how to get the most out of Zoom while you work or learn remotely or from home? Video conferencing is here to stay, and Zoom appears to be everyone's go-to choice due to its ease of use. From professionals to students, everyone is zooming each other to catch up on the latest happenings or keeping up with their school curriculum. There are various ways through which you can experience Zoom video conferencing most optimally. Here are the top 5 tips for online learning or working using Zoom.
Tip 1: Exercise Good Video Conferencing Etiquette
Like most things, etiquette is noticed when it's not followed.
Don't be that person that gets called out during virtual meetings for background noise. A good practice is to mute your mic when you're not talking. If the video call has more than two participants, then this tip is a must-follow. This practice eliminates the background noise created from where you're making the call.
Always use headphones. It makes the voice quality of the person who's talking so much better for everyone. Invest in a good pair of headphones.
Another critical point to note is that you can always use the chat option within the video call or the thumbs up feature to get queries answered without disrupting the speaker's flow. At the same time, it indicates your active presence in the call.
Tip 2: Touch Up Your Appearance
Face filters aren't just fun features for Instagram or Facebook. They come in quite handy during formal calls on Zoom as well. It would help if you had Zoom version 4.0 or later for macOS, Windows or iOS to get this feature. To enable it, go to profile image > Settings > Video > Touch up my appearance. The setting you choose gets saved by Zoom for future calls too. If you forget to use this feature before the call, you can also enable it later. Click the arrow next to the video icon and select Video Settings > Touch up my appearance.
Tip 3: Add Virtual Backgrounds
Zoom allows you to add virtual backgrounds to your meetings or video calls. You can add photos or videos as your background. You can choose from Zoom's default virtual backgrounds or add your image or video. The Internet is a great storehouse searching for some great experiences. If you want a more professional look, set up a green screen behind you and select the zoom's green screen option.
Tip 4: Sharing Screens
It is tricky to present online. When you want to show or want all the participants on the video call to see your document, it's a good idea to share your screen. When you click 'share screen,' choose from sharing your whole screen or sharing individual documents. Sharing your entire screen will allow you to toggle easily between different windows, but it also makes your whole system visible, including notifications. So to maintain privacy, it's best to share each document as you need it.
Tip 5: Handy Zoom Shortcuts
A few keyboard shortcuts will come in handy for quicker navigation.
Alt+Shift+S: for sharing a screen on a Windows device or Command+Ctrl+S on a Mac device is what you need. Remember, this will work only when the meeting control toolbar is in focus.
Alt+F: Enter or Exit fullscreen
Alt+Y: Raise/lower hand
If you are looking for enroll into online education, especially if you are looking for Online Masters Programs, you can start here.
Recent Blog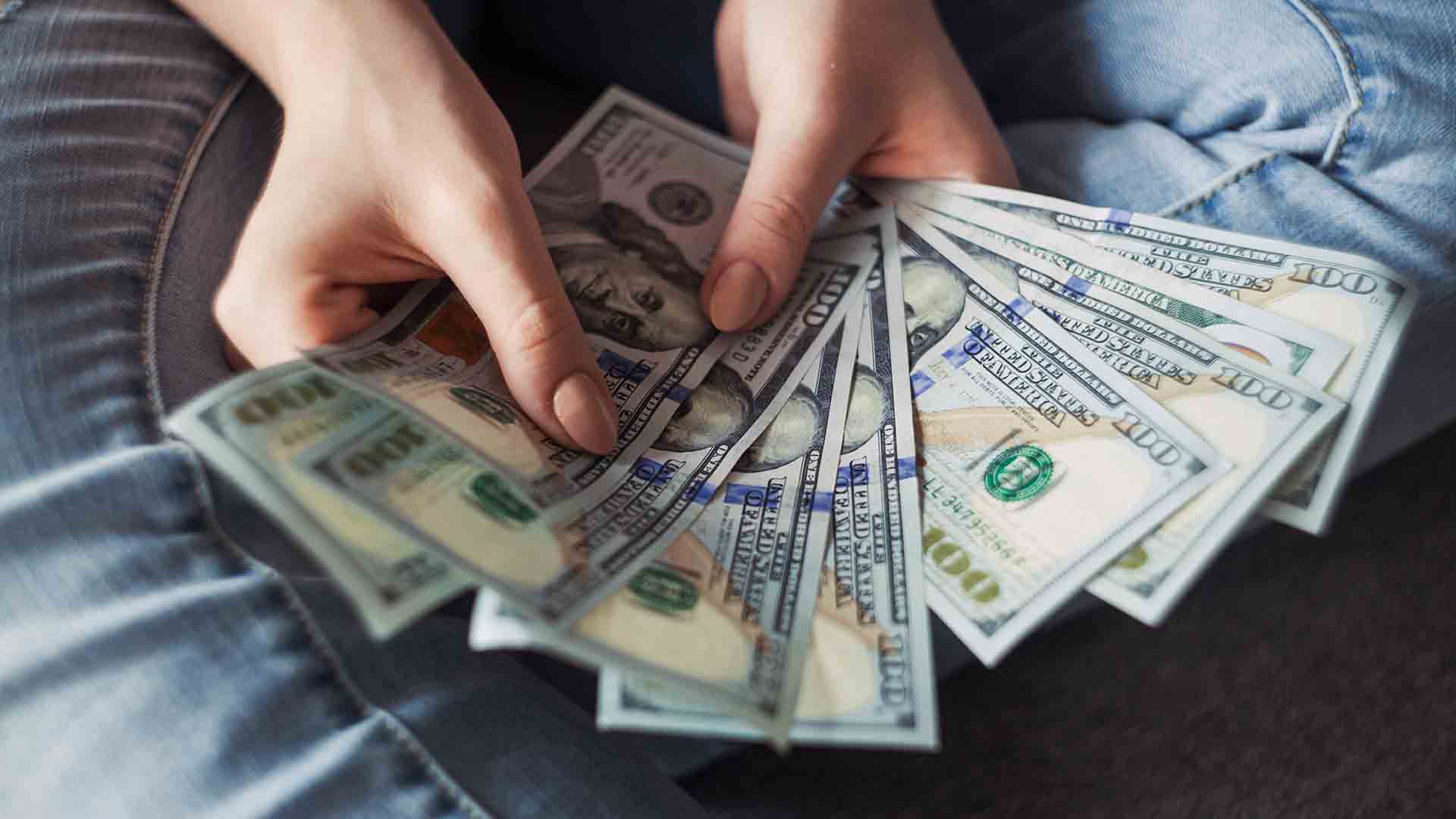 The Fallout of Budget Cuts on Universities
Universities around the United States have faced significant funding cuts because of the COVID-19 outbreak. In California, for example, higher education services have been slashed by $1.7 billion in order to address a $54.3 billion budget deficit. It is no secret that colleges and universities across the country are facing budget cuts. What is a … Read more
Top 25 Jobs for Students on Campus
Attention college students! Are you looking for a way to make some extra money? If so, consider working on campus. There are many great work-study jobs available that will allow you to gain experience in your desired field and make some money too. This blog post highlights 25 of the best work-study jobs on campus. … Read more