GRE or Graduate Record Examinations is a standardized test that students need to write to obtain admission for graduate programs in the United States. Most universities ask for GRE as an admission requirement, but business schools typically ask for GMAT or Graduate Management Admission Test.
When seeking admission to a graduate school, it is always wise for students to look at minimum score requirements at the schools to which they are applying. Understanding each school's requirements will help in short-listing graduate programs and schools, and also with setting a reasonable score to aim for.
GRE Sections
The GRE test is for 3 hours and 45 minutes and is made up of 6 sections:
One section with two tasks of Analytical Writing
Two sections of Verbal Reasoning
Two sections of Quantitative Reasoning
One section that is Unscored & for Research
GRE Scores
The maximum score for GRE is 340, broken down as:
0-6 in 0.5-point increments for Analytical Writing
130-170 in 1-point increments for Verbal Reasoning; and
130-170 in 1-point increments for Quantitative Reasoning
The Analytical Writing score of 0 to 6 does not affect the overall score of 340.
GRE Scores in Percentile
Some schools will ask for a GRE score in percentile, so students should know how to convert their scores accurately. As a ready reckoner, the table below should be of help:
GRE SCORE & PERCENTILE: ANALYTICAL WRITING
[table id=1 /]
GRE SCORE & PERCENTILE: VERBAL REASONING & QUANTITATIVE REASONING
[table id=2 /]
A Good GRE Score
Quite naturally, the best score a student can get in GRE is the maximum score of 340. However, the chances of securing a perfect 340 are very rare. The following table shows what below average, good, better, and best scores typically are for GRE:
[table id=3 /]
Below Average Scores: It may be just about enough to get into a wide range of graduate programs, but perhaps not in popular schools.
Good Scores or Good Enough Scores: May put the candidate ahead of over 50% of test-takers but may not be advantageous enough to qualify for highly competitive programs.
Better Scores or Competitive Scores: May present a challenge with 25% of test-takers vying for admissions, making it rather competitive.
Best Scores or High Scores: Will directly place the candidate in the top 10% of test-takers.
Do remember that a high GRE score is only one of the many requisites to enter a good graduate school. Other admission requirements such as a good GPA, academic honors, extracurricular achievements, research work, professional experience, letters of recommendation, personal essays, etc., all have a bearing on the selection process. Having said that, the GRE score is perhaps an opportunity to make up for other admission requirements where a candidate may find themselves to be at a disadvantage. So, preparing well for GRE and aiming for a very good score is a wise thing to do!
Recent Blog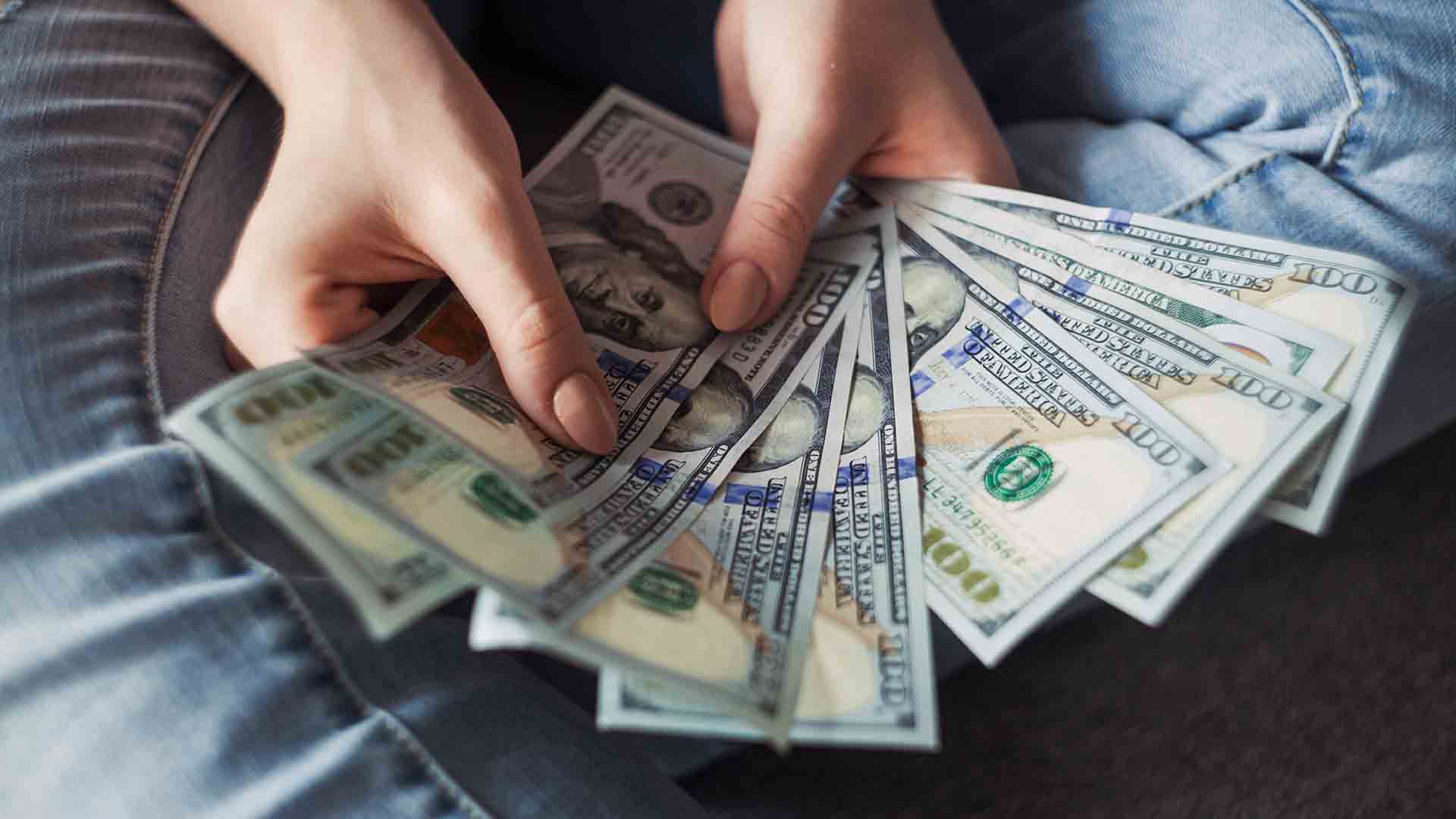 The Fallout of Budget Cuts on Universities
Universities around the United States have faced significant funding cuts because of the COVID-19 outbreak. In California, for example, higher education services have been slashed by $1.7 billion in order to address a $54.3 billion budget deficit. It is no secret that colleges and universities across the country are facing budget cuts. What is a … Read more
Top 25 Jobs for Students on Campus
Attention college students! Are you looking for a way to make some extra money? If so, consider working on campus. There are many great work-study jobs available that will allow you to gain experience in your desired field and make some money too. This blog post highlights 25 of the best work-study jobs on campus. … Read more