Getting an MBA can be a life-changing move as the research shows that MBA graduates have higher salaries. But many MBA aspirants have one question that perplexes them – what's a good GMAT score? A good GMAT score is something that everyone aspires to help students join top-notch business schools to pursue their MBA degree. But the word 'good' is relative. What a good score for one university may not be enough for another university. In this blog, we will help you decide what is considered a good score on the GMAT.
What is GMAT, and why does the GMAT score matter?
First, let us examine what GMAT is. GMAT is a standardized test score which conducted by the Graduate Management Admission Council (GMAC). GMAT score is a must for many schools that offer MBA degrees. Hence getting a good score on the GMAT is the key to joining a good school. It is essential to do homework before landing on a good score—being well aware of which MBA schools to target plays a pivotal role in making an informed decision. And you can plan for a good GMAT score by defining an acceptable GMAT score by those universities.
Let us dig deep into GMAT scores
The GMAT test format involves mainly four sections, and the test scores are between 200 to 800. According to GMAC, the GMAT average test score is 551.94, with two-thirds of test-takers scoring between 400 and 600. However, many top-notch schools consider a score of 600 to be too low. The average test score for students pursuing MBA programs at reputed universities like Stanford, Harvard, Yale, UC Berkeley, Dartmouth, etc., is between 700-720. Many other universities are equally renowned, reputed, and respected and offer MBA with GMAT test scores less than 600. There are also different online MBA Programs.
Students' GMAT test scores are usually compared with test scores with other students, called GMAT Percentile ranking. For example – A GMAT test percentile of 75% means that you have scored higher than 75% of others that took the test. And you scored lower than 25% of your peers. This mechanism provides a great benchmark for universities to see where the students stand compared to others. See the below table for GMAT percentile rankings provided by GMAC (Graduate Management Admission Council) for three years.
Conclusion
Considering all this, a good GMAT score can be defined as an acceptable score at the universities where you want to pursue your MBA Degree. But as a rule, students should attempt to score more than 620 to pursue an MBA at the Best MBA schools.
At Online Masters Colleges (OMC), we strongly believe in the importance of Masters Degrees and especially MBA degrees. And most MBA Degrees require a good GMAT score. That is why we have created the Best GMAT Prep Guide to help students get that good GMAT score. Students need to note that many universities do not require a GMAT score. Whichever universities you choose, we wish you the best of luck for your GMAT test, higher education, and overall career.
Recent Blog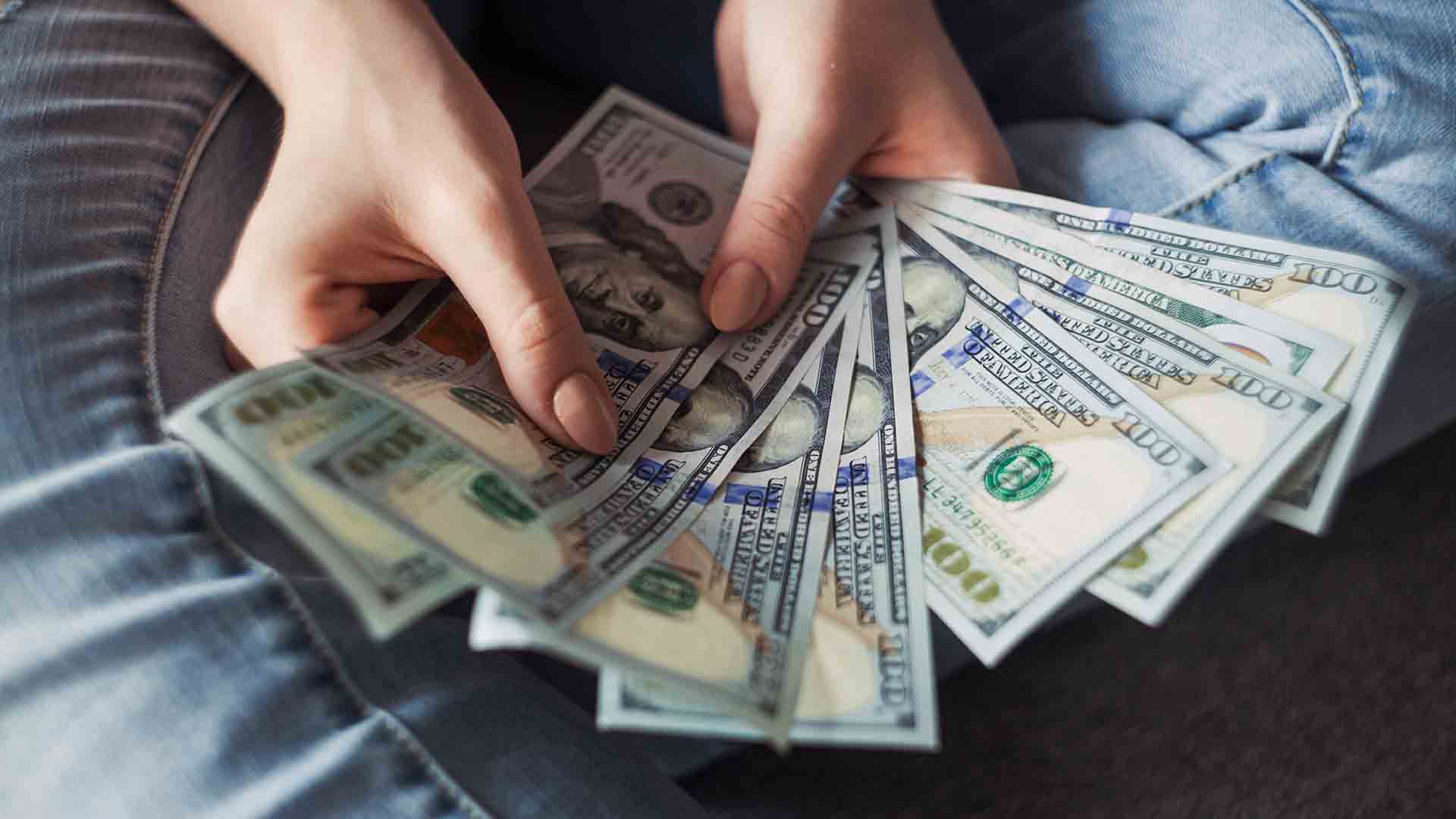 The Fallout of Budget Cuts on Universities
Universities around the United States have faced significant funding cuts because of the COVID-19 outbreak. In California, for example, higher education services have been slashed by $1.7 billion in order to address a $54.3 billion budget deficit. It is no secret that colleges and universities across the country are facing budget cuts. What is a … Read more
Top 25 Jobs for Students on Campus
Attention college students! Are you looking for a way to make some extra money? If so, consider working on campus. There are many great work-study jobs available that will allow you to gain experience in your desired field and make some money too. This blog post highlights 25 of the best work-study jobs on campus. … Read more