According to the Centers for Disease Control and Prevention (CDC) recommendation, children and young adults are in the last phase of people vaccinated for Corona Virus. This also means that most students will be on that last phase of vaccinations, given general health. Healthcare workers and seniors above 55 years are in the first phase to get vaccinated. As per the CDC, the next phase of people vaccinated is people who are vulnerable because of underlying health causes and people who live in areas where the virus prevalence is high. While these may come across as just recommendations, the CDC has solid study & research and decades of experience in dealing with pandemics which help them make these recommendations. Their considerations may include factors like health risk of an individual to public health, economic impact, neutrality in distribution, logistics, and many other factors. These recommendations are actively discussed globally by organizations like The Advisory Committee on Immunization Practices (APIC) of Centers for Disease Control and Prevention (CDC) and the World Health Organization (WHO).
FDA approves use of Pfizer and Moderna vaccines
The FDA has recently approved Pfizer-BioNTech COVID-19 Vaccine usage from 11-December for the age group of 16 years and above. This was based on a 3-phase trial analysis conducted on nearly 44,000 participants. About 36,000 showed an efficacy of 95%. A week later, Moderna was the next vaccine approved by the FDA. It was made available for the public from 19-December. With the US planning to distribute millions of vaccines in the next few days, it will boost the chances of fighting this pandemic. Just like the Pfizer vaccine, Moderna is also recommended for two doses, each four weeks apart. It is recommended for all above the age group of 18. Moderna's efficacy is 94%, slightly lower than Pfizer's.
Are the Pfizer or Moderna vaccines recommended for kids?
Both Pfizer and Moderna vaccines are not meant for kids. Pfizer and Moderna's FDA-approved vaccines are advised to use for age groups greater than 16 years and 18 years, respectively.
Immunogenicity of kids below 16 years is yet to be done by the drug companies. Before a vaccine can be produced for a kid below the recommended age, its efficacy and safety data must be established from trials. Dr. Anthony S. Fauci, Director of the National Institute of Allergy and Infectious Diseases, the nation's leading expert in pandemics and infectious diseases, commented on the Washington Post about this topic. Both the companies are in the process of trials for the age group of 12-18 years. Considering it, the vaccine for adolescents and infants will get further delayed by at least six months.
When will the vaccines be available for students?
With two vaccines approved by the FDA in simultaneous weeks, Pharma giants like Walgreens and CVS and 20 other drug stores have already partnered with the US Department of Health to support the government in rolling out the vaccines. The partnership involves the first phase of vaccinations for primary healthcare workers and others in the medium. According to CNBC, Walgreens and CVS hope to procure the vaccines over the next couple of months. They plan to make the vaccines available across the country by the spring of 2021. Retail giants like Costco and Walmart are also in the race, but they have not confirmed when the vaccine might be available in their stores. Walmart is doing an extra bit to help educate patients on who should take the shot first and track their progress between first and second doses. CVS drugstore has reported that its patients will have to take prior appointment for the shots. Given all this, the situation for students might vary based on individual circumstances. Students who are generally healthy with no underlying health issues can expect to receive the vaccines later than students with underlying health causes. Pfizer and Moderna are cautious not to promise unreachable goals for vaccine production. The distributors like Walgreen, CVS, and others are also careful in not promising timelines that maybe vary given this kind of vaccine production and distribution in such a short time is unprecedented.
We at Online Masters Colleges (OMC) are very concerned about student's health. We strongly recommend students to follow the rules of social distancing and masking up. This can save the student's lives and also reduce the spread of this deadly virus. Understandably, many universities have switched to online classes. At OMC, we believe that online degrees are the future long after this pandemic is gone. We wish all students good luck, and we hope that students will follow the safety guidelines till the vaccines are administered to a vast majority of Americans.
Recent Blog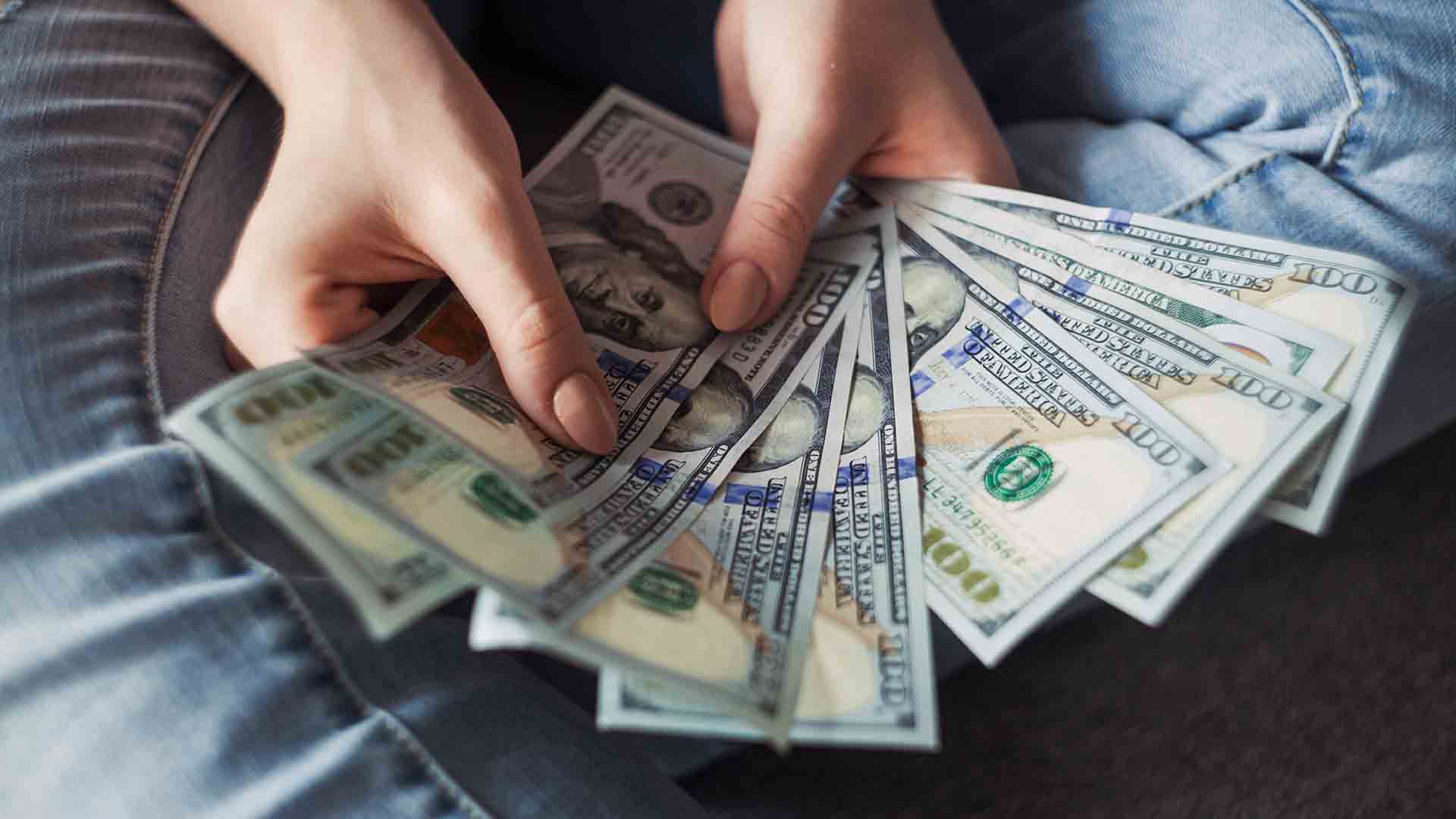 The Fallout of Budget Cuts on Universities
Universities around the United States have faced significant funding cuts because of the COVID-19 outbreak. In California, for example, higher education services have been slashed by $1.7 billion in order to address a $54.3 billion budget deficit. It is no secret that colleges and universities across the country are facing budget cuts. What is a … Read more
Top 25 Jobs for Students on Campus
Attention college students! Are you looking for a way to make some extra money? If so, consider working on campus. There are many great work-study jobs available that will allow you to gain experience in your desired field and make some money too. This blog post highlights 25 of the best work-study jobs on campus. … Read more