Thinking About Joining a Master's Degree In Nursing? This Will Help You Decide!
Are you considering to enroll for a Master's Degree in Nursing? Health care workers have some of the highest jobs in the future, and there is a strong demand for registered nursing positions worldwide (RNs' employment is expected to rise by 15 percent from 2016 to 2026).
Definition of Master's in Nursing
MSN stands for a Master of Nursing Science. This type of degree enables Registered Nurses (RNs) or BSN (Bachelor of Science in Nursing) graduates to advance their careers. MSN programs, through intense practical and theoretical courses, help the students specialize in particular areas and improve their expertise and skills. If you want to apply for doctoral studies in nursing, you also need an MSN degree. Such programs may take between 1-2 years to complete. Some MSN courses will take three years to complete. These 3-year courses allow you to either study part-time or use the first academic year as an introduction to general nursing concepts.
Benefits of MSN Degree
Nursing is one of the most prestigious and rewarding career opportunities available, and pursuing a Master's degree in Nursing only enhances job satisfaction. According to the Medscape Nurse career satisfaction Report 2019, Advanced Practice Nurses (those with MSN degrees) liked their professions more. The report also states that these Nurses have better relationships with patients along with these Nurses doing an excellent job in their profession, along with having choices of work and higher earnings.
Potential of higher earnings-Holding an MSN degree significantly contributes to earning opportunities. According to a 2015 study by the Center for Education and the Workforce at Georgetown University, graduate nurses earned 33 % more than undergraduate nurses: an overall rise of $22,000, leading to an average annual salary of $66,000 for college-educated nurses and $88,000 for nurses who achieved their Master of Science degree.

Better career options– Nurses with a Master's degree in Nursing have a wide range of options available to them: they can work in both clinical and non-clinical settings along with choosing areas of specialty based on their particular area of interest. Possibilities range from becoming clinical nurse leaders or advanced practice registered nurses such as nurse practitioners or certified registered nurse anesthetists to nurse administrators, instructors informaticists.
Better Hours– Nursing can be highly rewarding, particularly while helping individuals regain independence. However, the hours could be exhausting. It's common for regular nurses to serve 12-hour shifts and work holidays. With a Master's degree, it is possible to obtain a higher position that is commonly followed by 40-hour workweeks. Also, if a person receives promotions that pay better, it may be possible to work fewer hours and spend more quality time at home with the family.
Pride in care giving– Several top institutions conducted surveys that concluded that nurses that have a Master's degree made a huge difference in patient outcomes. The surveys also found that the facilities they serve have lower mortality rates and lower failure-to-rescue rates.
MSN Degree Specialization
Nurse Midwife-Providing primary and specialty health care for women, including conducting physical exams and diagnosing, treating, prenatal care and managing medical conditions – some states let nurse-midwives write prescriptions
Nurse, Anesthetist-The nurse anesthetist, prepares the patient for surgery, administers anesthesia, assists the doctor with the procedure, and provides wellness advice upon discharge to the patient or his caretaker.
Gerontology– Studying the cycle of aging and the problems that older adults can experience. Within this area, practitioners usually research and find ways to resolve physical, behavioral, emotional, and social issues. This area of gerontology is very broad, and there are several sub fields.
Psychiatric Nurse Practitioner– Provide Diagnosis and treatment of mental illness, prescription of medicine and other treatments, assisting with counseling and family, and providing caregiver education.
Neonatal Nurse Practitioner– premature births, chemical dependence, or sickness are in the nurse's bailiwick, as is the family's support during this tough period. Administering oxygen, medication, and feeding the babies, and supporting with any medical procedures that are required, are additional responsibilities.
Orthopedics– Care giving to arthritic patients, athletes and workers with repetitive stress injuries, and patients with broken bones. Examining the patient, recommending treatment, and assisting the physician with that treatment.
BSN To MSN Programs
There are four different pathways for obtaining a Master's degree in nursing, and choosing the one that's ideally suited to you will depend primarily on your current experience. These are as follows:
Entry Level Master Of Science In Nursing (MSN) Program – This program is for those outsides of nursing who have received a bachelor's degree. Usually, such programs take three years to accomplish and offer a fast route to clinical skills learning in the 1st year followed by 2nd years of Master's level education.
Bachelor Of Science In Nursing (BSN)-to-MSN Program –And this kind of training is designed for nurses who have received a Bachelor of Science in Nursing. This honors their professional expertise and encourages them to explore a specific field of interest or practice. BSN-to-MSN services take 18 to 24 months to complete if they are followed full-time.
Registered Nurse (RN)-to-MSN Program – Every form of syllabus recognizes the practical exposure achieved with them by the ADN, which also usually takes 2 to 3 years to complete, bringing baccalaureate-level education during the first year followed by two years of Master's degree.
Nurse Practitioner Salary Range
According to The Bureau of Labor and Statistics, licensed nurses in 2018 received an average US salary of $71,730. But for MSN prepared advanced practice nurses and nurse administrators, the median pay is much higher:
Nurse Midwives: $100,590
Nurse Anesthetists: $165,120
Medical and Health Service Managers: $98,350
Nurse Practitioners: $103,880
Registered nurses with their MSN have demonstrated a strong dedication to their career and leadership, and as a result, they are in high demand. Employers give them a wide variety of incentives and benefits, including holiday pay, tuition reimbursement, on-site childcare, maternity leave, and more.
If you're a working nurse, then consider Online MSN programs that offer flexibility for working nurses who can't easily handle the time constraints of traditional on-campus programs. By pursuing the degree online, students can self-pace their learning and "attend" class when it's best for them, whether it's in the middle of the night, during a break at work, or even while waiting on the kids to come home from school.
Recent Blog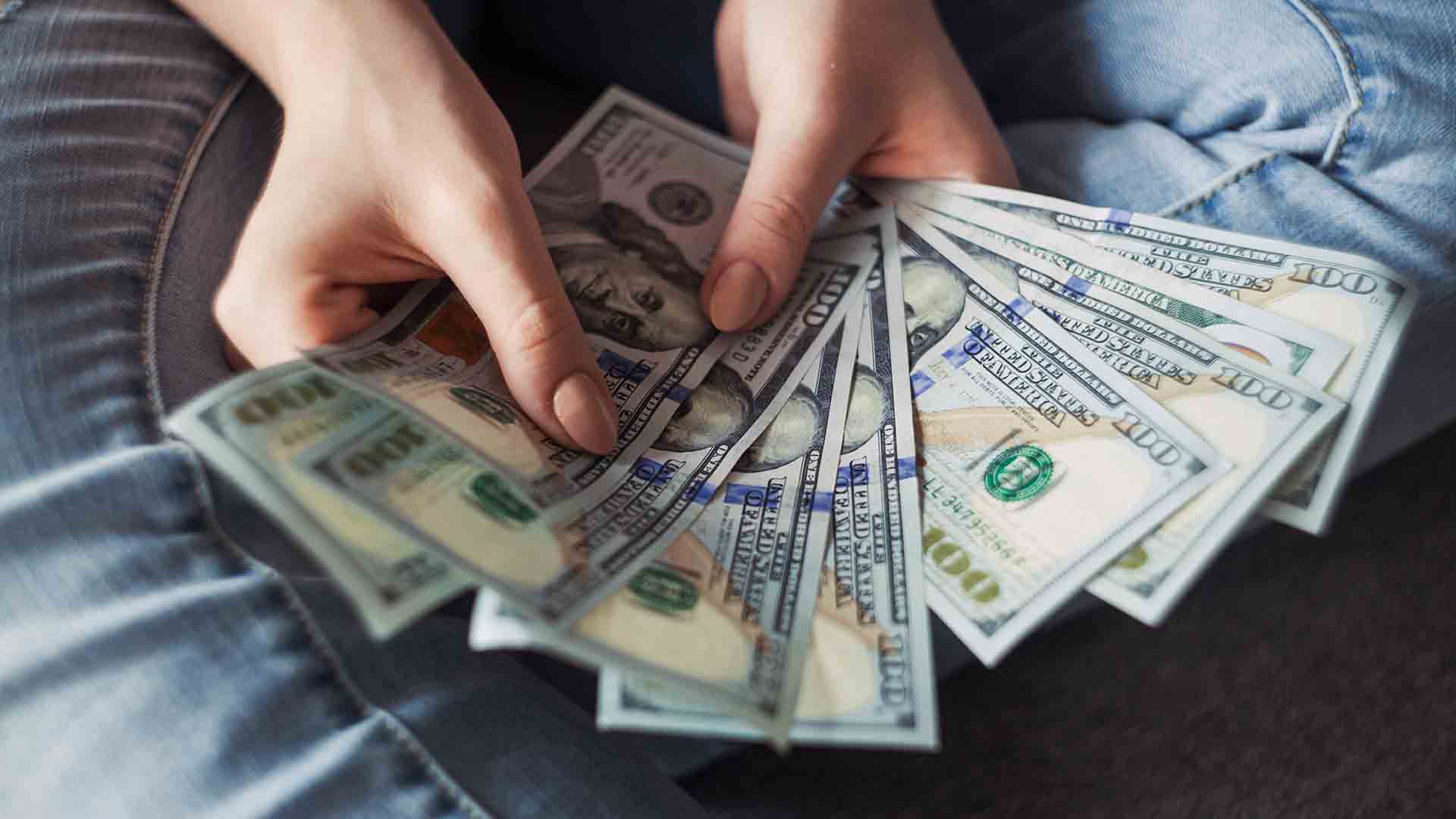 The Fallout of Budget Cuts on Universities
Universities around the United States have faced significant funding cuts because of the COVID-19 outbreak. In California, for example, higher education services have been slashed by $1.7 billion in order to address a $54.3 billion budget deficit. It is no secret that colleges and universities across the country are facing budget cuts. What is a … Read more
Top 25 Jobs for Students on Campus
Attention college students! Are you looking for a way to make some extra money? If so, consider working on campus. There are many great work-study jobs available that will allow you to gain experience in your desired field and make some money too. This blog post highlights 25 of the best work-study jobs on campus. … Read more