Accounting is an exciting career field that is in demand today. While other sectors are languishing, every single company will require an accountant to provide services of some sort. Accountants are responsible for the "back-end" work, such as keeping track of financial accounts, transactions, data storage, and reporting that data, including analysis. Accountants can be used in helping businesses prepare financial reports for tax returns, using it in forecasting, establishing, and ensuring financial information security, etc. In short, they are the most important component of any industry. As the business world evolves, the accounting world is evolving with it — often changing in a way that directly affects the way companies conduct their business. The fact is that accountants are constantly learning, improving, and using their knowledge to provide expert services. All of this brings a lot of demand for accounting professionals. The industry is expected to grow by as much as 6% over the next few years.
Given all this, don't you want to get an Accounting Degree to meet this demand? And what best way to become an accounting professional other getting an Online Accounting Degree?
Types of Accounting Programs
Accounting degrees are offered in many formats. You can pursue and graduate from an Associate degree or a Bachelor's degree, Master's degree, Master of Business Administration (MBA) with accounting as a concentration. You can also pursue a doctoral degree in accounting. For each of these formats, you need to have a proper background.
Graduate Degrees in Accounting
When it comes to your Master's degree in accounting, these are the concentrations:
Master of Managerial Accounting
Master of Science in Accounting
MBA in Accounting (or Forensic Accounting)
Master of Professional Accounting vs. Master of Accounting
The difference between the Master of Professional Accounting and the Master of Accounting is nothing other than prerequisites. A bachelor's degree in accounting is not required to earn a Master's degree in professional accounting or MPA. Those who have a Bachelor's degree in other majors other than accounting can be enrolled in the program. Yet a Master's degree in accounting allows you to study accounting at the undergraduate level to be accepted into a graduate-level accounting program. If you're interested in a public accounting career, an MPA program might be a perfect fit for you. The program will help you qualify for the Certified Public Accountant External Link (CPA) examination. If your program provides this option, you can complete your MPA program as a part-time or full-time student and take part in an internship.
Master of Managerial Accounting vs. Master of Accounting
The difference between a Master's in managerial accounting and a Master's in Accounting depends heavily on the field of study. The Master's in managerial accounting, also known as Management Accounting degree, focuses on providing you with the abilities you need to make financial decisions that will enhance business or organizational performance. Both programs typically prepare you for a Certified Management Accountant External Link (CMA) exam. The Master in Accounting, on the other hand, focuses on improving the understanding of main accounting concepts and methods. You will learn skills that will allow you to follow career paths such as forensic accounting, public accounting, government accounting, and more.
MBA in Accounting vs. Master of Accounting
The difference between an MBA in accounting and a Master's in accounting is that an MBA provides you the special experience and preparation you need to work in the business world. In other words, an MBA in accounting will provide you with a variety of skills you need to tackle business-related issues from a financial perspective. Such skills can be applied to various industries and allow you to be versatile in your career path. Earning your MAcc will allow you to develop a deep level of accounting expertise that often applies only to positions in accounting and finance.
Bachelor's Degrees in Accounting
Graduates of this degree program can gain entry or mid-level employment as an accountant in business. This program might take four years to complete, and you can pursue various types of undergraduate accounting degrees:
Bachelor of Science in Accounting
This degree enables you to report to corporate financial managers while analyzing financial records and making financial recommendations.
Bachelor of Science in Financial Services: You can apply for this degree if you are interested in joining the financial sector, including investment banking, financial analysis, and government auditing.
Bachelor of Science in Auditing
If you want to pursue a career in auditing, this degree program will train you to work as a forensic or internal auditor. Companies appoint internal auditors to check the integrity of financial records and to disclose any financial mismanagement or fraudulent activity to management. Internal auditors also make recommendations to improve financial performance and to reduce inefficiency. Forensic auditors typically do the same job but are hired by outside firms conducting audits for client companies.
Other Accounting Degree Types
If you're considering obtaining online certification for accounting, you have a range of degree options at your fingertips. When you are trying to obtain an entry-level position in the accounting field, you should consider enrolling in an associate or a bachelor's degree program. Postgraduate degrees are available to qualified graduates who wish to advance their careers. Here is a brief overview of the various degrees available in this field.
Associate Degree in Accounting
This is similar to an accounting certificate and does not have the same importance as a bachelor's degree. It can be completed in two years and prepares you for an entry-level job as a small business accountant or junior accountant. A typical program for this certification covers courses in cost accounting, payroll, accounts payable/receivable, financial reporting, business administration, and business management.
If you are planning to be an Accounting professional, the easiest way is by getting an online master's in accounting. Many universities let students get admitted into an online master's in accounting even if they don't have an accounting background. Find more on our online masters in accounting page.
Recent Blog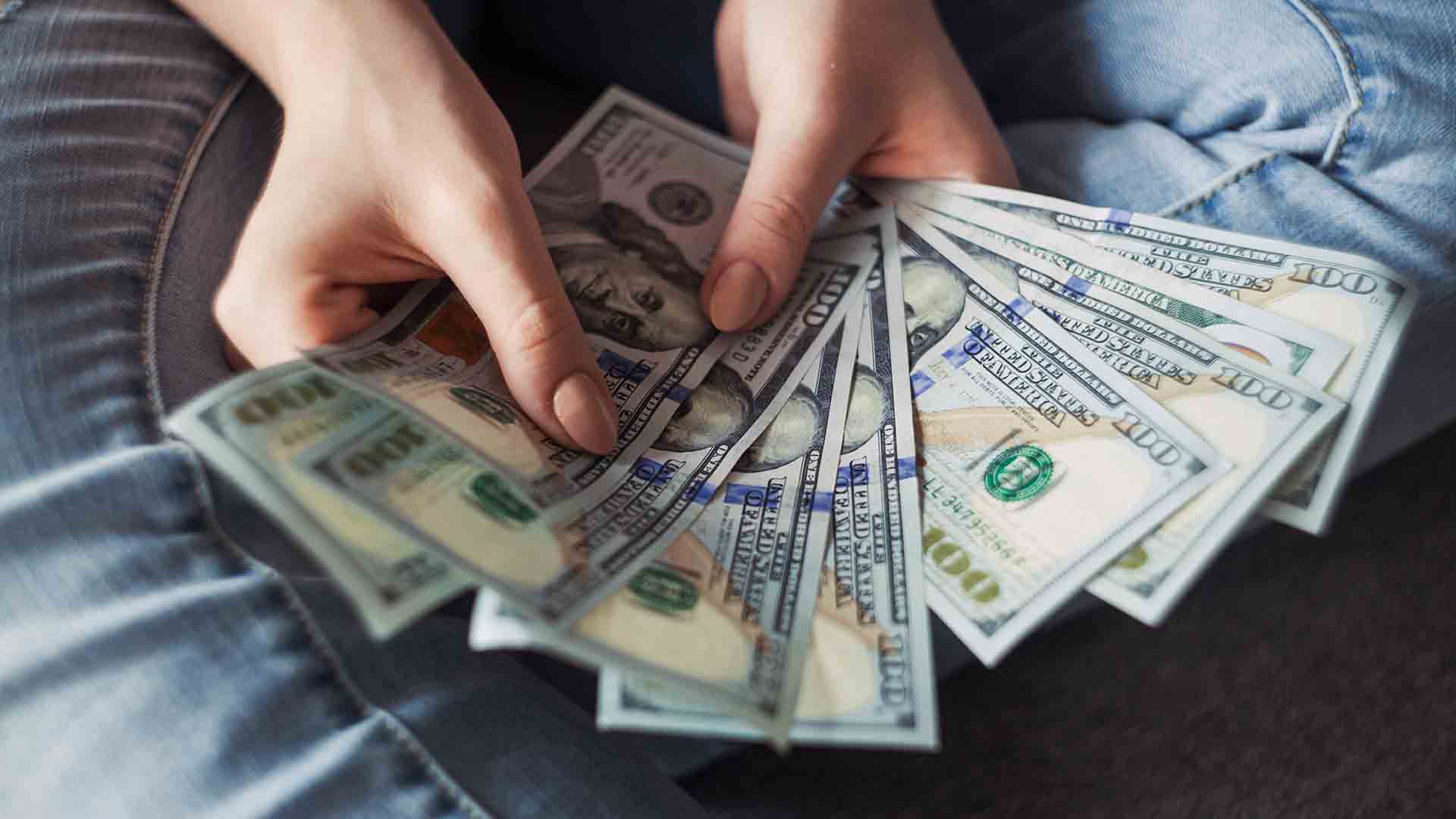 The Fallout of Budget Cuts on Universities
Universities around the United States have faced significant funding cuts because of the COVID-19 outbreak. In California, for example, higher education services have been slashed by $1.7 billion in order to address a $54.3 billion budget deficit. It is no secret that colleges and universities across the country are facing budget cuts. What is a … Read more
Top 25 Jobs for Students on Campus
Attention college students! Are you looking for a way to make some extra money? If so, consider working on campus. There are many great work-study jobs available that will allow you to gain experience in your desired field and make some money too. This blog post highlights 25 of the best work-study jobs on campus. … Read more