It can be difficult to focus on studying when there are so many distractions around us. These days, it seems like everyone is constantly connected to the internet, and it can be hard to find a moment of peace and quiet. If you are struggling to focus while studying online, do not worry – you are not alone. In this blog post, we will discuss some tips and tricks that can help you overcome distractions and stay focused during your studies.
The first step is to create a study environment that is conducive to focus. This means finding a quiet place to work, where you will not be disturbed. If you cannot study at home, try finding a quiet café or library to work in. Make sure your computer is set up for focus, with no notifications or distractions enabled.
Another tip is to establish regular study habits. This means setting a specific time each day for studying and sticking to it. If you can, try to avoid studying late at night, as this can be counterproductive. Try to break up your study time into smaller chunks rather than trying to study for hours on end. This will help keep your focus and keep your energy levels up.
Finally, try to eliminate distractions as much as possible. This means putting your phone away, closing any unnecessary tabs on your computer, and avoiding social media and other time-wasting websites. If there are certain tasks that you find particularly distracting, try to schedule them for times when you are not studying. For example, you might want to save writing and replying to emails for later in the day or save social media posts for after you have finished your work.
By following these tips, you can create a study environment that is conducive to focus and overcome any distractions that might be preventing you from achieving your goals. Good luck!
Here at Online Masters Colleges (OMC), we are constantly working to provide various useful guides to students which not only saves their time but also make sure that they are getting a complete insight of what they are searching for. Make sure you go through our resources on accreditation, GRE, GMAT, and more, that will be helpful to you as a student.
Recent Blog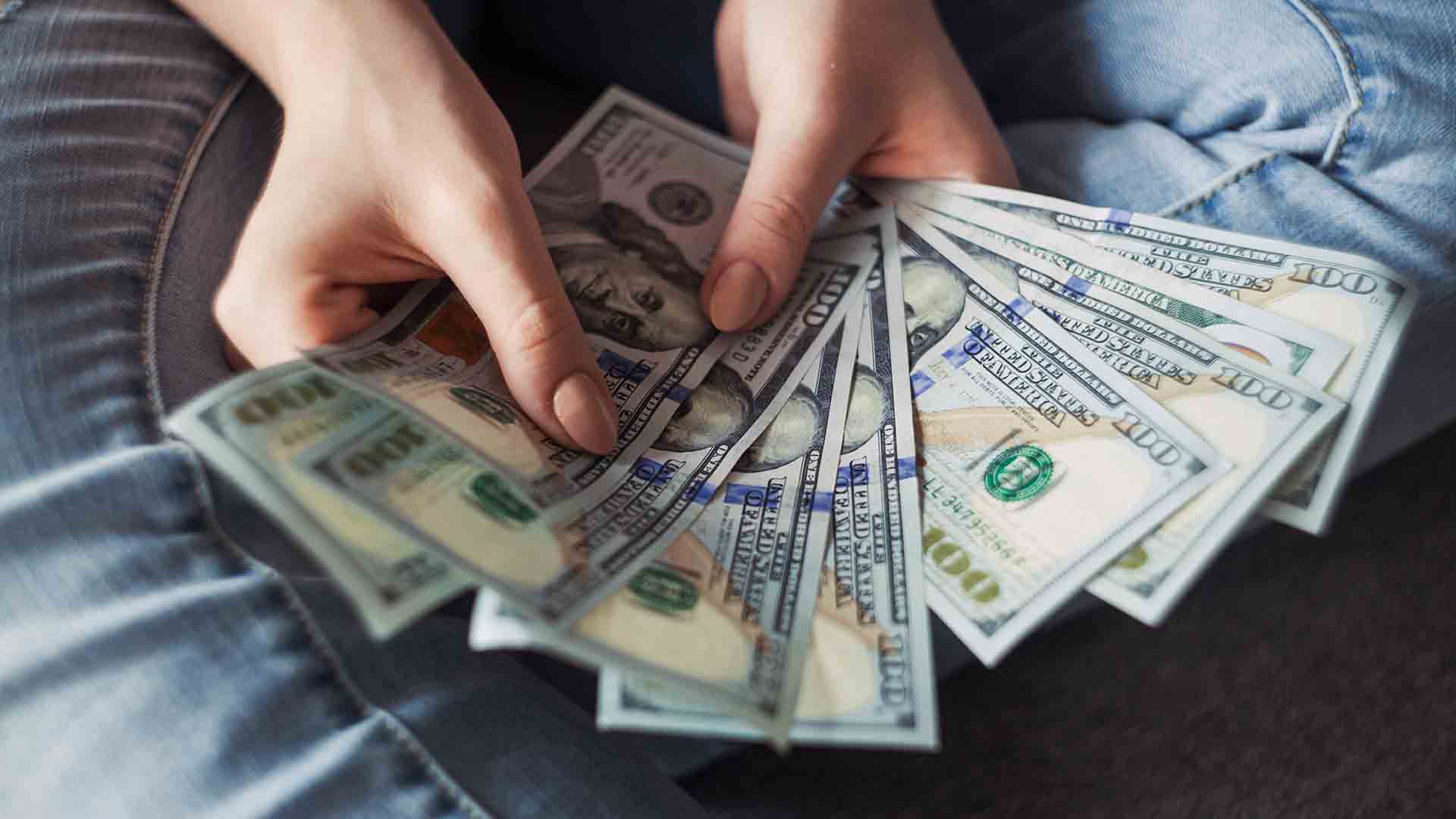 The Fallout of Budget Cuts on Universities
Universities around the United States have faced significant funding cuts because of the COVID-19 outbreak. In California, for example, higher education services have been slashed by $1.7 billion in order to address a $54.3 billion budget deficit. It is no secret that colleges and universities across the country are facing budget cuts. What is a … Read more
Top 25 Jobs for Students on Campus
Attention college students! Are you looking for a way to make some extra money? If so, consider working on campus. There are many great work-study jobs available that will allow you to gain experience in your desired field and make some money too. This blog post highlights 25 of the best work-study jobs on campus. … Read more