Students are the torch bearers of change. Their enthusiasm is contagious and effective in mobilizing global movements. A case in point is the climate movement spearheaded by Greta Thunberg. It's incredible how students have bonded over many hot button issues and have persuaded several governments to make substantial public policy changes. Issues like Global Warming, Voting Rights, Gender Equality, Marriage Equality, Gun Control are important to students. Generations of students have fought for such issues and moved the needle. Despite so much progress that has been made, there's still a long way to go. But this proves how students can unite and be an instrument of change across national boundaries when they commit to an ideology.
It is said that every country deserves the government it gets. Many Gen X & Y individuals have taken up a resigned approach that Washington will remain the way they are and that we can't do anything about it. But that's not the case with millennials. Suppose you look at the conversations on social media and the movements being spearheaded by students. Today's students have a firm resolve that things have to change for the better. And yet, when it comes to using the best weapon that students have in their arsenal, students have shied away.
We've learned good lessons about the consequences of a low turnout during Presidential elections. An individual who's attained voting age performs the fundamental right of being a citizen by casting his or her vote. There are moments when young students might get overwhelmed, looking at the magnitude of global problems and wonder if he/ she should vote, and if that vote makes any difference. Democracy has survived in the modern world because it is a participatory form of government. We choose our leaders to represent us and what we want.
The 2020 General Election is coming up. Early voting is already happening. Millions of people have already voted. In a year where the world has been turned on his head by a pandemic, it is students' chance to have their word. Here are the top 5 reasons why students should participate in the most sacred duty in a democracy.
Reason 1 – It's your future on the line.
Students are the next generation of the citizenry. They are the ones who'll bear the direct consequences of the decisions of present-day and forthcoming governments. Therefore, they have a giant say in the game. While as voters, one may not have the freedom over who contests the elections, but they have the right to question the representatives on the issues they're fighting over the ballot. Isn't that a more constructive proposition? It doesn't matter "who" stands for elections but "what" they stand for.
Reason 2- Students form a significant voting bloc.
It is estimated that about 48% of students voted in the last presidential election instead of more than 70% of the senior citizen population. Unclaimed sources state that the representatives who got elected last time were more vocal about the older people's rights than the students, and no surprises there because students didn't turn out to vote. It is estimated that the student population is close to 10 million, and this is a vast number in a representative democracy like our country. Together as voters, the student community can make a difference for young people in America by casting their votes.
Reason 3- Push for Your Agenda Through Your Elected Representative
Most of the population, while voting, have issues like health insurance, mortgage, tax returns, and other things in mind while casting their vote. They don't think from a student's perspective. Hardly any would be bothered to think about the challenges of college students. When burning questions like college admission policies, social justice, student debt, internships, and placements are to be answered, who else is better equipped to choose candidates who'll work on these than students living the day-to-day implications of these problems.
Reason 4 – Establish a culture of Diversity.
No other community is as diverse as the student population. While Diversity as a concept often gets talked about in terms of race, student communities are progressive enough to absorb LGBTQ, low-income backgrounds, social justice warriors, and people with ideas that don't fall into the mainstream spectrum as their own. When such a population votes, their voice gets heard in the elected representatives' decisions.
Reason 5 – Every voice matter, and Elections have consequences
While the issues that the country faces amidst this pandemic are plenty, there are specific problems like jobs being taken away by robots, global warming, overpopulation, and many other situations we face for the first time as humanity. As students, one must organize and create a movement about things that need to change; however, what's equally important is to get bills passed in the senate that will bring about a change at the grassroots level. Popular public pressure can change the lawmakers' perceptions, but you first have to get the government official on the house floor to voice your concern. That will happen only when you, as a student, cast your vote, and if you still think if one person's vote counts, then take a dip in the waters of history and look at the close calls in the presidential election of 2000. In the year 2000, a mere 537 votes determined who can form the government. Or even in 2016, three midwestern states are won with less than 1% vote difference thereby tilting the electoral college. Your voice and vote matters.
We can stop complaining about the problems in our country when we can solve them by voting.
Recent Blog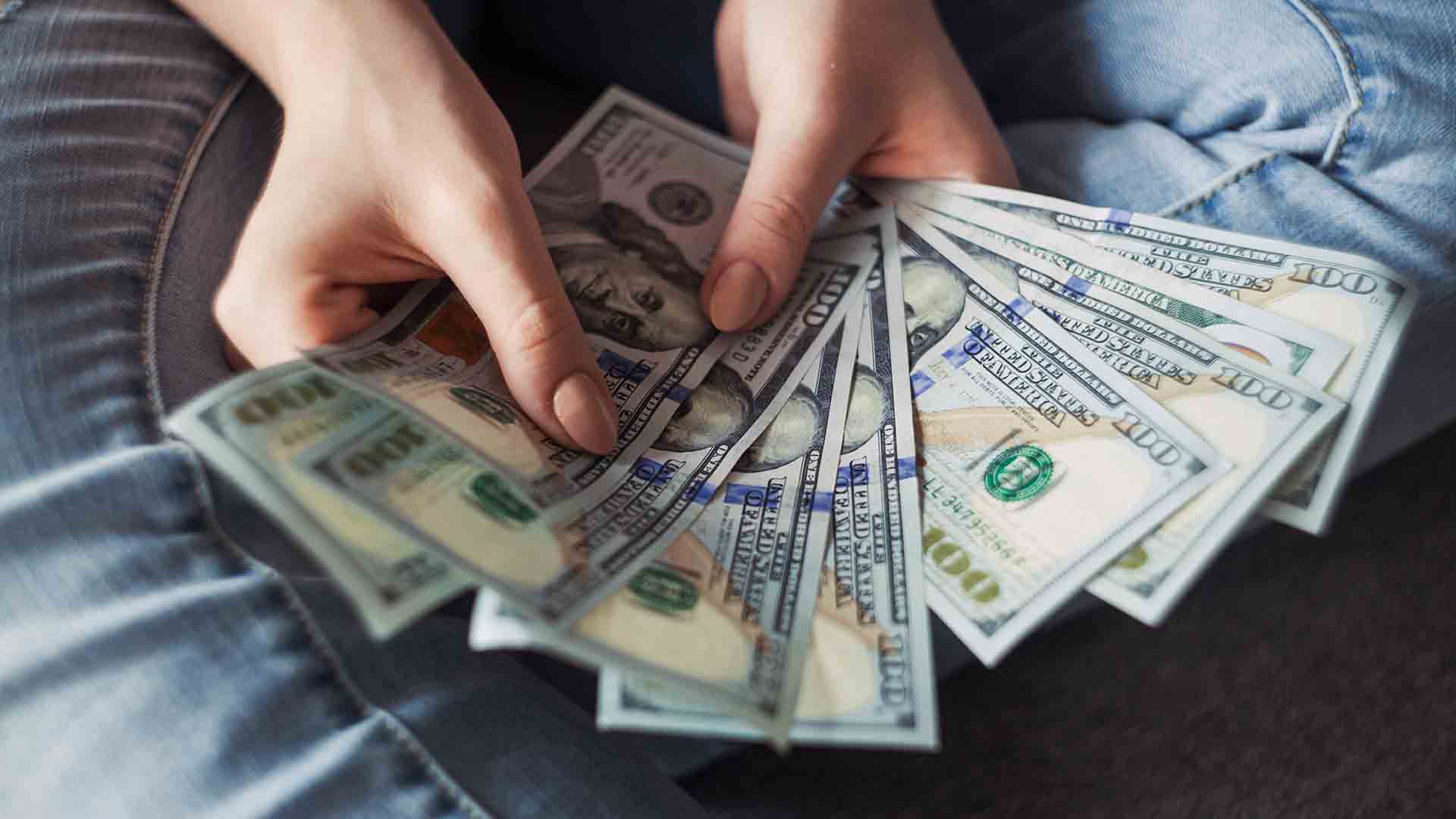 The Fallout of Budget Cuts on Universities
Universities around the United States have faced significant funding cuts because of the COVID-19 outbreak. In California, for example, higher education services have been slashed by $1.7 billion in order to address a $54.3 billion budget deficit. It is no secret that colleges and universities across the country are facing budget cuts. What is a … Read more
Top 25 Jobs for Students on Campus
Attention college students! Are you looking for a way to make some extra money? If so, consider working on campus. There are many great work-study jobs available that will allow you to gain experience in your desired field and make some money too. This blog post highlights 25 of the best work-study jobs on campus. … Read more