With this being March, a lot of buzz is going on about March Madness on campuses which are still mostly virtual. Students across America are fascinated by their favorite players doing magic. But a lot of other folks wonder – What is March Madness? What is all this fuss about? This blog will focus on this phenomenon that occurs every March, explains what it is and why it is so important for students.
The National Collegiate Athletic Association (NCAA) is a body that regulates student-athletes across colleges and universities in North America. NCAA also organizes a men's basketball tournament in March, also known as March Madness. It is a single-elimination tournament with 68 teams that compete in 7 rounds for the national championship. Get the up-to-date scores and standings on the NCAA site.
The term was first used to refer to basketball by an Illinois High school official, Henry Porter, in 1939. But it did not find its way to the NCAA tournament until CBS broadcaster Brent Musburger, who used to be a sportswriter in Illinois, used it during coverage of the 1982 tournament. And it has stuck ever since. The very first edition of the tournament took place in 1939, and it consisted of just eight teams and saw Oregon beat Ohio State, 46 to 33. The tournament has been held every year since. And the field has expanded multiple times in the interim, reaching the modern size of 64 in 1985 and its fill current field of 68 in 2011. Now, the obvious question is, how did the teams get to be one of the 68? Well, there two avenues. First, an automatic bid. Division one Men's Basketball is comprised of 353 teams. Each one of those belongs to 1 of 32 conferences. Each one of those conferences holds a postseason tournament. And if a team wins that tournament, they are automatically in the NCAA tournament, regardless of their regular-season performance. The second avenue is an at-large bid. The NCAA selection committee convenes in the final days of the regular season to decide which 36 teams that are not automatic qualifiers have the pedigree to earn an invitation to the tournament. There is no set formula to decide which teams are in these at-large bids. Instead, the committee looks at a combination of stats and rankings.
After all the 68 teams have been decided, the selection committee ranks all of them in seeding. The teams are split into four regions of 16 teams each, with each of those teams ranked from one through sixteen. That ranking is the team's seed. To reward better teams, first-round match-ups are determined by pitting the top team in the region against the bottom team. Then the next highest versus the nest lowest, and so on. In theory, this means that one seed has the easiest opening match-up in the bracket. Upsets do happen, though. When a low seed goes on an unexpected run, we get what we call a Cinderella, one of the best parts of every tournament. But before any of that can happen, there is selection Sunday, the day when the selection field and the bracket are announced live on TV, signaling the official start of the madness. Then comes the beautiful chaos of the first round, 64 teams playing in 32 games on that Thursday and Friday. Over the next three weeks, the field is whittled down from the sweet sixteen to the 'Elite Eight', to the 'Final Four'. And finally, to the championship.
Where to Watch March Madness?
So, where do you come in in all of this? Watching and competing. You can watch every single game of the tournament live, practically on any device with 'March Madness Live'. And each game would be broadcast on either TBS, TNT, Tru TV, or CBS. Here is a link to live stream here if you want to keep a tab on games live.
March Madness Brackets
But there is a more active way to get involved as well. Every year millions of fans predict who they think will win every game of the tournament by filling up their march madness bracket and pitter it against their friends and family. But what we love so much about the tournament is its unpredictability, which makes it an extremely hard task. In the entire history of brackets, through millions and millions of entries every year, no one has ever filled out a perfect bracket. Could you be the first one ever to do it this year? Probably not. But that should not stop you from trying. After all, now you know everything you need to know about 'March Madness'. Here is a complete schedule of the 2021 March Madness.
March Madness 2021
For the year 2021, it already feels like one of the dizziest NCAA tournaments in history with No. 15 Oral Roberts, No. 12 Oregon State, and No. 11 Syracuse already in the Sweet 16. And if one looks at the first week of the 2021 tournament, it has already seen the most upsets before the round of 16 ever in NCAA history. Games won by teams seeded five spots or lower than the favorite are defined as upsets by NCAA. 2021 NCAA has been quite a revelation, eight teams in the round of 16 represent eight different conferences. The record for most leagues represented in the round of 16 is 12, set quite a few years back in 2008. For the first time, in the year 2021, NCAA will host the entire tournament in one geographical location. The NCAA will host the entire tournament in one geographic location for the first time.
In January, the NCAA announced that the entire 2021 men's basketball championship would be played in Indiana, with most of the tournament's 67 games in Indianapolis. Selection Sunday was scheduled for March 14, and plans remain to have the Final Four on April 3 and 5. Games will be played on two courts inside Lucas Oil Stadium and Bankers Life Fieldhouse, Hinkle Fieldhouse, Indiana Farmers Coliseum, Mackey Arena in West Lafayette, and Simon Skjodt Assembly Hall in Bloomington. Only one game at a time will be played at Lucas Oil Stadium. Teams will practice at the Indiana Convention Center, with multiple courts set up inside the venue. All teams will be housed on dedicated hotel floors, with physically distanced meeting and dining rooms, as well as secure transportation to and from competition venues.
For the year 2021, the bracket will be handled differently too, the top four seeds will be handled the same, and so will the first four. But there will be changes as to how the rest of the bracket is completed. Teams will be placed in the bracket based on rankings without the usual considerations for geography. There will be 37 at-large selections (one more than normal) and 31 automatic qualifiers (one fewer than normal).
While this is exciting and fun to watch, students need to be aware of their career prospects. And not lose track of their objectives and higher educational goals. Here at Online Masters Colleges (OMC), we support and encourage students to enjoy March Madness. To help students make the right choices about their master's degrees, we have created the best online masters program rankings, along with prep guides for GRE, GMAT, and the best financial aid guide.
Recent Blog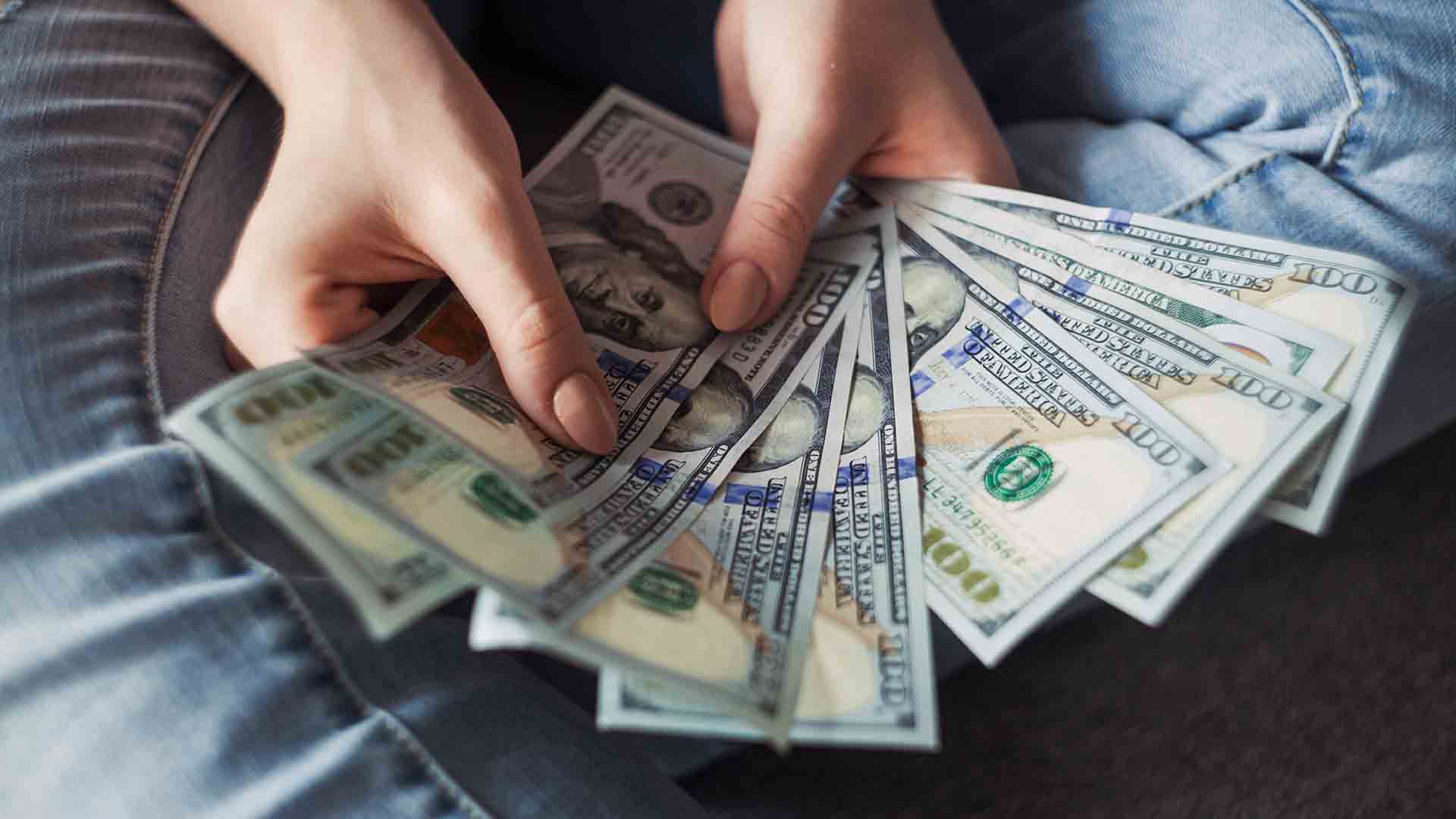 The Fallout of Budget Cuts on Universities
Universities around the United States have faced significant funding cuts because of the COVID-19 outbreak. In California, for example, higher education services have been slashed by $1.7 billion in order to address a $54.3 billion budget deficit. It is no secret that colleges and universities across the country are facing budget cuts. What is a … Read more
Top 25 Jobs for Students on Campus
Attention college students! Are you looking for a way to make some extra money? If so, consider working on campus. There are many great work-study jobs available that will allow you to gain experience in your desired field and make some money too. This blog post highlights 25 of the best work-study jobs on campus. … Read more