The world is in a whirlpool as the pandemic struck. This invisible infection has caused visible losses that are hard to quantify. From individuals to the individuals' businesses, it struck everything living and non-living equally. The worst part of this phase is at the need of the hour; many are jobless and penniless, creating an overwhelming number of unemployment in the US. According to The Guardian, more than 40 million Americans have claimed for unemployment for the past ten weeks.
As corona virus impacted the global economy significantly, many businesses responded to this unprecedented time in different formats. Some firms have reacted by layoffs, some by cutting down on the overtime pay, a few freezing the hiring process. While these are the negative results because of the disaster, a few businesses are reaching out to people and posting requirements.
Although many hiring experts have seconded that it is not easy to get a job during this crisis, they have also shared some job search tips that can still get you hired during this pandemic.
Reaching out: This is a difficult time, and everyone understands the current situation. It is time to engage in networking, reaching out to people for help. Make people understand your profile and requirement and let them know that you are available for options. Ensure that your network has your friends, family, ex-colleagues, and everyone you think can help you search for employment. The crisis made people empathetic toward others and their needs, so there are chances that people might respond to your reaching out and further circulate in their circle.
Practice: As the pandemic has changed homes into offices with remote working options, many recruiters might schedule for video calls or phone calls for interviews. If you have an interview scheduled then, be prepared well in advance for the job you applied. This preparation can comprise of practicing to pause while the interviewer is talking, ensure that your conversation is fluid and smooth, understand the nit-grits of the video call operation like mute and unmute your voice, proper camera angle, and so on.

Recess: If you are planning for a job change while you already have one, this is not the right time. Instead of applying for new opportunities, it is better to take advantage of this recess and upscale your skills, add in some the necessary skills related to your profile, or develop a hobby. It is time to engage in some activity and use it wisely. Or you can also take a temporary chance at freelancing. As the businesses are now in the remote working mode, they are looking to outsource their work, and this is the time to pick such opportunities and try your hand at freelancing.
Customize your resume: Many businesses are actively looking for individuals to fill in positions on a priority basis. If you wish to get that knock on your door, then customize your job application and resume according to the profile you applied. Ensure to display all your skills, experience, qualifications in the right format. Apart from this, a cover letter along with the job application also adds value.
Recent Blog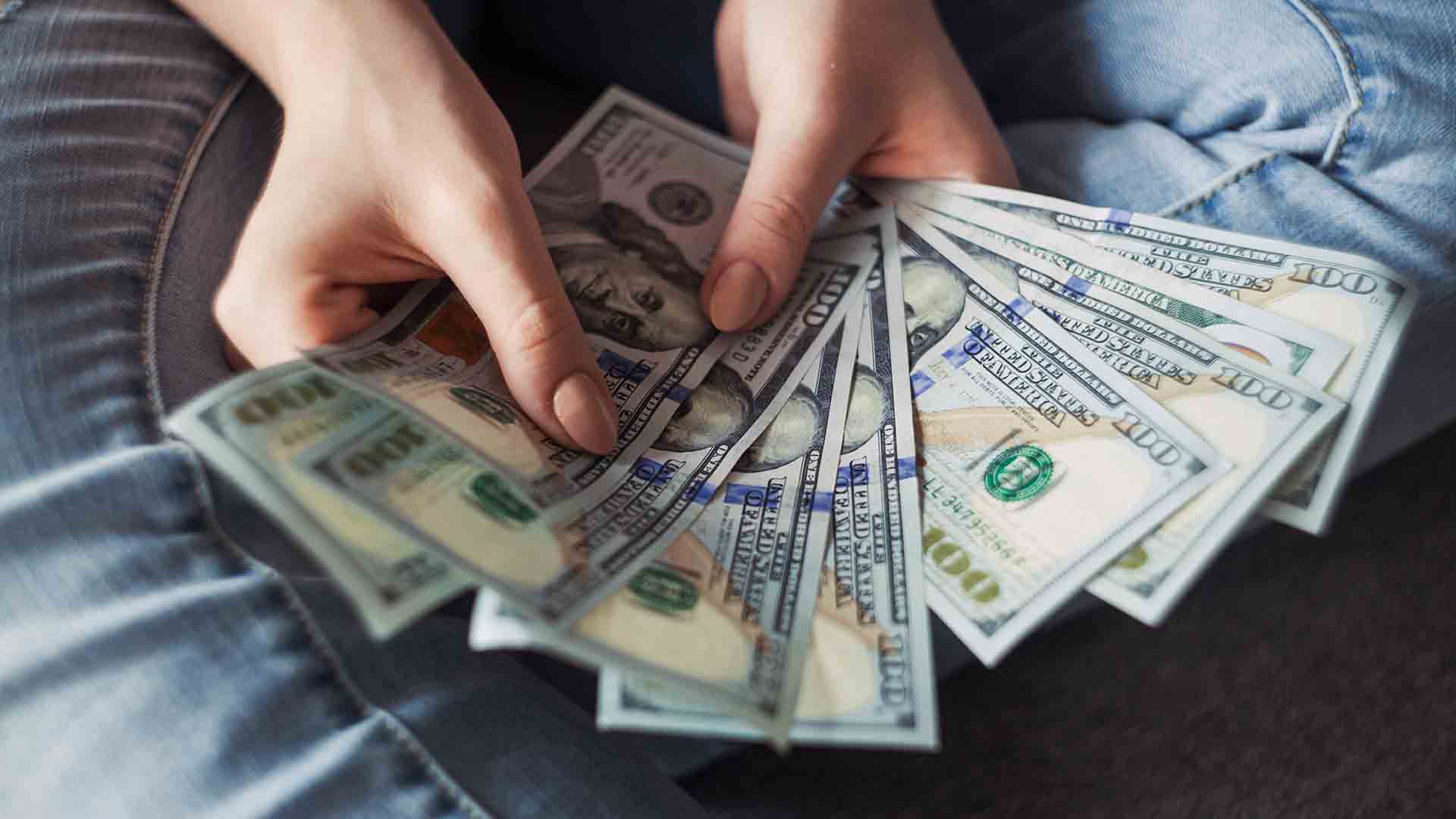 The Fallout of Budget Cuts on Universities
Universities around the United States have faced significant funding cuts because of the COVID-19 outbreak. In California, for example, higher education services have been slashed by $1.7 billion in order to address a $54.3 billion budget deficit. It is no secret that colleges and universities across the country are facing budget cuts. What is a … Read more
Top 25 Jobs for Students on Campus
Attention college students! Are you looking for a way to make some extra money? If so, consider working on campus. There are many great work-study jobs available that will allow you to gain experience in your desired field and make some money too. This blog post highlights 25 of the best work-study jobs on campus. … Read more